ExxonMobil could extract 6.3 bcm of gas from the Black Sea per year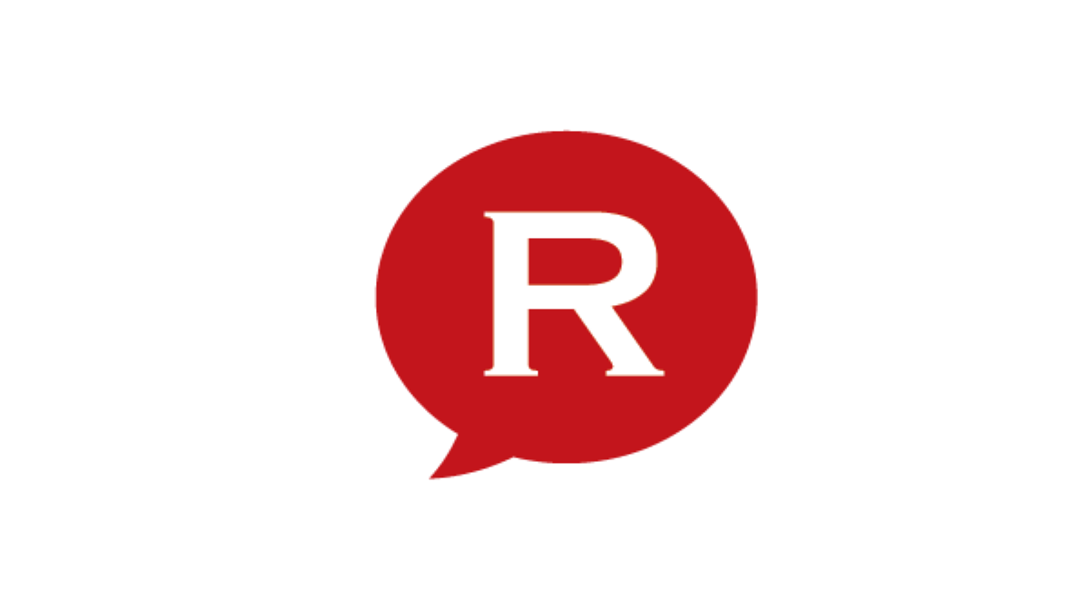 US group ExxonMobil hasn't made its final decision on starting the gas exploitation in the Neptun Deep perimeter in the Black Sea as Romania hasn't adopted the tax framework that will apply for this exploitation, according to Richard Tusker, lead country manager of ExxonMobil Romania.
The annual production in the Neptun Deep perimeter, where Exxon is equal partner with local group OMV Petrom, could reach 6.3 billion cubic meters (bcm) per year, according to the Exxon official, local Agerpres reported. This would represent more than half of Romania's current gas production, which stands at 11 bcm per year.
However, ExxonMobil is expecting a stable and predictable tax framework and must know how the local legislation will affect its investment before making a decision on investing in the Black Sea, Tusker explained. The group is also looking for markets to sell the gas and needs the local gas transport infrastructure and interconnections to allow gas exports.
However, the Romanian Parliament has postponed its vote on the offshore law, which is eagerly expected not only by the companies that operate offshore gas perimeters in the Black Sea, but also by Romania's international partners. Hungary is interested in buying the gas extracted from the Black Sea and the European Commission is also interested in this project that would increase the energy security in Eastern European region and reduce the dependence on Russian gas.
Hungary, US press Romania to start exploiting Black Sea gas
editor@romania-insider.com
Normal