Romania will have excessive budget deficit in 2018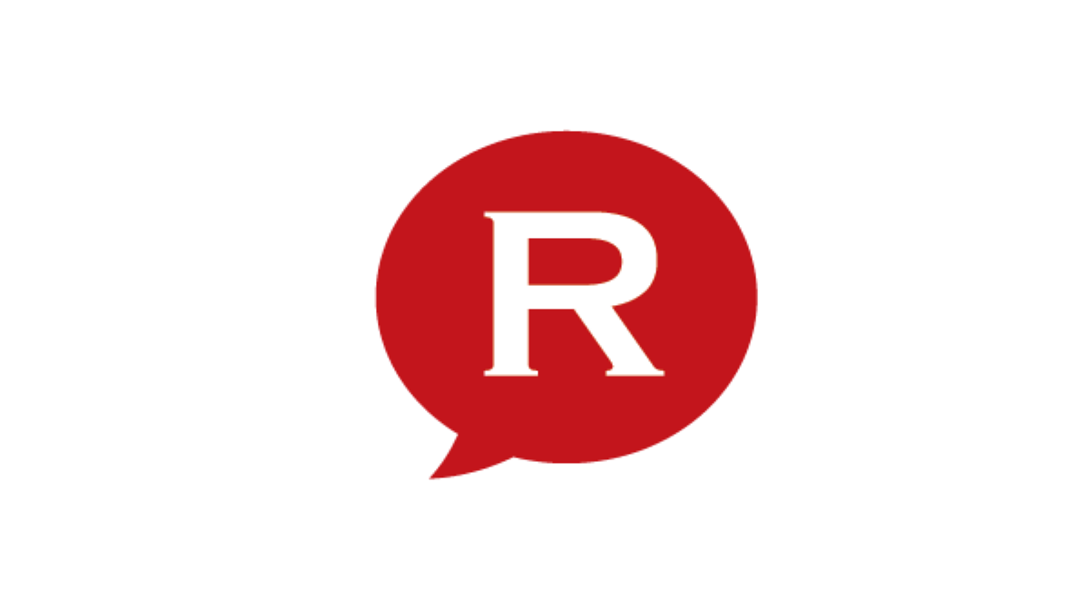 Romania's budget deficit will exceed the 3% limit included in EU treaties next year, according to data centralized by the European Commission.
Romania is expected to reach a deficit of 3.9% of its GDP, according to the European Commission's Directorate-General for Economy and Finance. The budget deficit for this year is estimated at 3% of the GDP.
EU rules stipulate that member countries should limit the budget deficit to 3% of the gross domestic product. A member exceeding this threshold gets into the excessive deficit procedure. Under this procedure, the European Commission makes precise recommendations to bring the deficit below 3% of GDP. If the country doesn't comply with the recommendations, the EC can apply fines or cut the EU funds.
Romania entered the excessive deficit procedure during the big financial crisis of 2008-2010. In 2009, the deficit widened to 9.5% of the GDP and the country went to the International Monetary Fund, EC, and World Bank for emergency financing. The country started correcting the deficit in 2010 by introducing severe austerity measures.
Romanian ruling party leader: 2018 budget to stay below EU deficit target
editor@romania-insider.com
Normal