European Parliament discusses Romania's justice situation in plenary session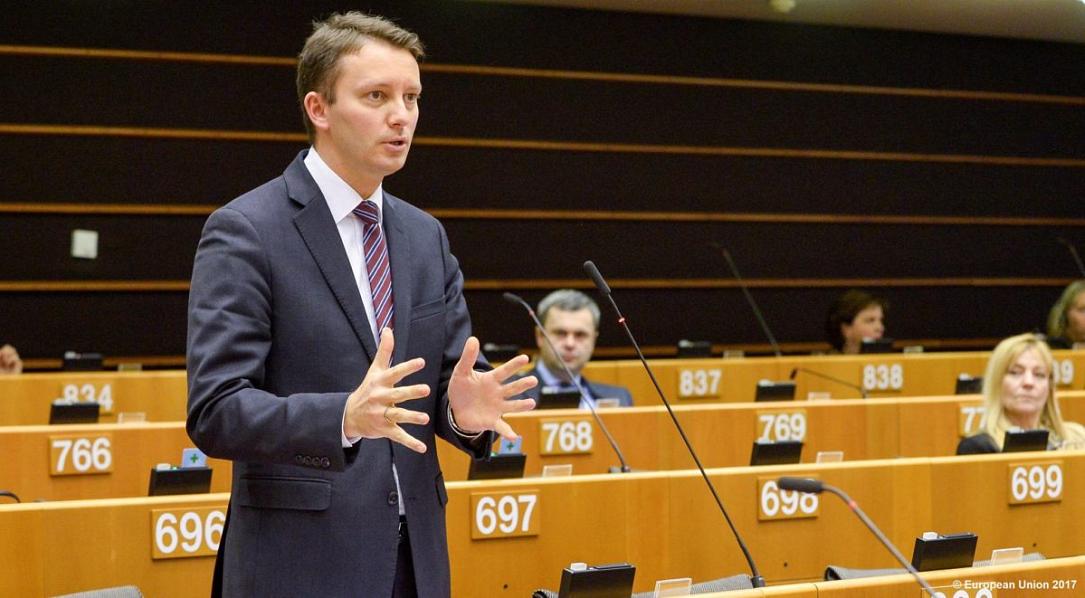 The European Parliament will discuss in its February plenary session the situation of justice in Romania, according to Siegfried Muresan, a Romanian MEP representing the Popular Movement Party (PMP).
Muresan said the decision came as a result of the ruling coalition's efforts to weaken justice in Romania.
This shows "the serious concern within the European Union about the attempts to weaken the justice system in Romania," the MEP wrote in a Facebook post. He added that since early 2017, the Social Democratic Party (PSD) and the Alliance of Liberals and Democrats for Europe (ALDE), the two parties that hold the majority in Romania's Parliament, have been trying to convince the "civilized world" that the 500,000 Romanians who went to the streets to protest against the criminal code changes were wrong and they were right.
Siegfried Muresan also said that the EU can't allow breaches in the justice system of any member state, because this would become a major risk for the whole union.
"You can't turn into a mafia state and remain a EU member, this is what the interest groups within PSD and ALDE mist understand," he concluded.
Council of Europe's anti-corruption body: Romania made little progress in corruption prevention
editor@romania-insider.com
(photo source: Siegfried Muresan on Facebook)
Normal