European organization reacts to draft bill changing police radar rules in Romania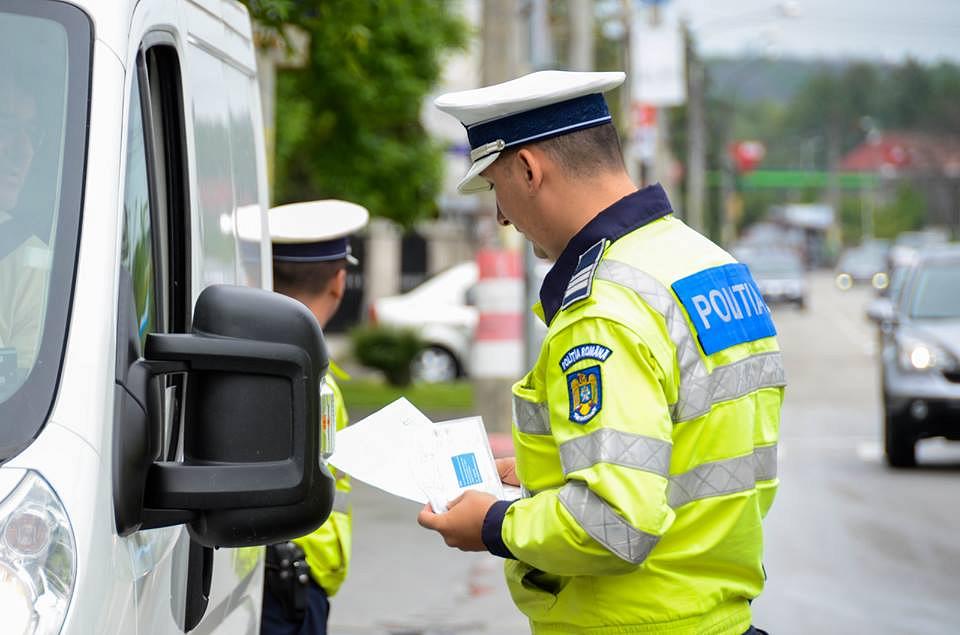 The European Transport Safety Council (ETSC), an independent organization based in Brussels, has criticized a draft bill promoted in the Parliament that aims to change the way in which police radars are placed and signaled in Romania, local Hotnews.ro reported.
MPs from all political parties, except the Save Romania Union (USR), voted for this draft bill in the Chamber of Deputies' judicial and transport committees.
According to the bill, all radars must be installed on police cars that must be visibly located. Moreover, the radars should be signaled with panels located between 500 and 1,000 meters ahead their location, in towns and villages, and between 2,000 and 4,000 meters ahead of their location, outside towns and villages.
ETSC representatives said that such a bill is dangerous for road safety in Romania, making it very difficult for the police to monitor if drivers respect the legal speed limit. According to ETSC, other countries that have similar rules for mobile radars also have automatic systems to monitor if drivers respect the speed limit, which are very effective. Romania removed the fixed automated systems for speed monitoring in 2014.
The country ranks first in the EU by the number of deaths caused by road accidents.
editor@romania-insider.com
Normal