Euractiv: EU institutions prepare to admit Bulgaria and Romania into Schengen this year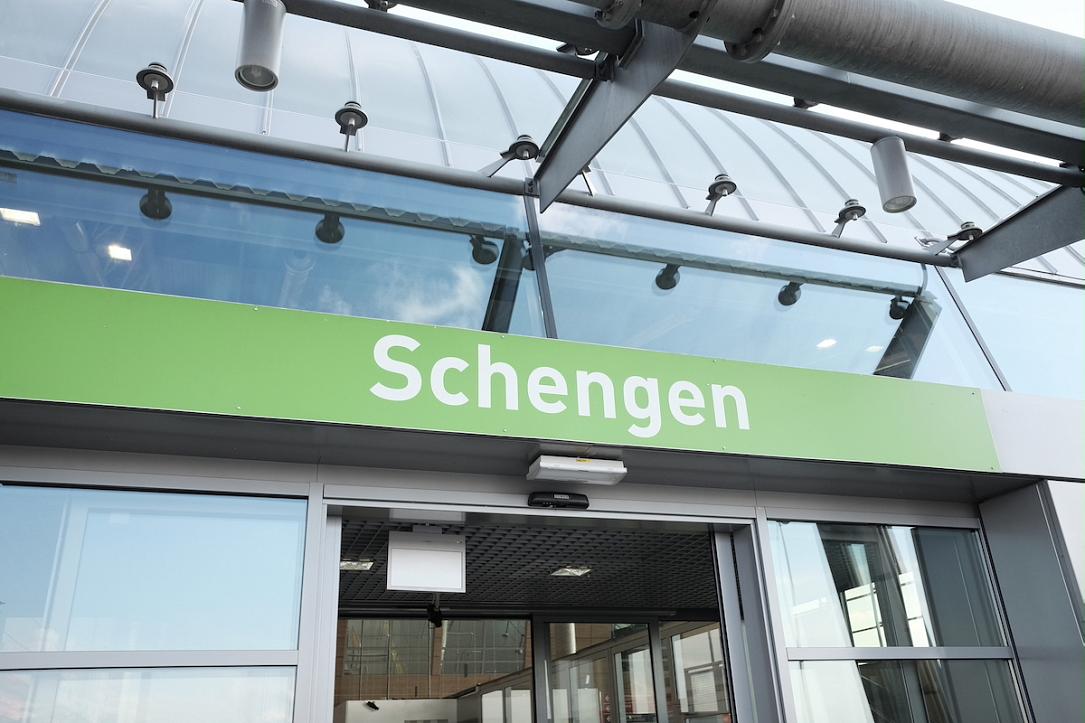 European institutions are preparing to admit Bulgaria and Romania to Schengen this year, first with air borders in October, followed by the abolition of land border controls by January 1, according to sources familiar with the developments quoted by Euractiv.
Recent developments in Bulgaria reportedly convinced the Netherlands to remove its objections while Austria, left sole obstacle, would simply give in – according to the sources.
However, Romanian authorities commenting on this scenario expressed more caution as long as Austria has not provided grounds for hoping for a different position.
Until a month ago, the biggest obstacle to Bulgaria's Schengen entry was opposition from the Netherlands. Mark Rutte's government has reportedly informally signalled that it appreciates the efforts of the Bulgarian parliament and the last four governments to initiate real judicial reform by introducing an independent mechanism for investigating the chief prosecutor, which was adopted at the end of May.
Former Bulgarian chief prosecutor Ivan Gheșev, who did not have a particularly good reputation in Brussels, became the first casualty of the new legislation after he was dismissed last week. A further clean-up of the judiciary is also expected.
iulian@romania-insider.com
(Photo source: Roberto Pangiarella/Dreamstime.com)
Normal