Eric Kish sells stake in Smartree to Enterprise Investors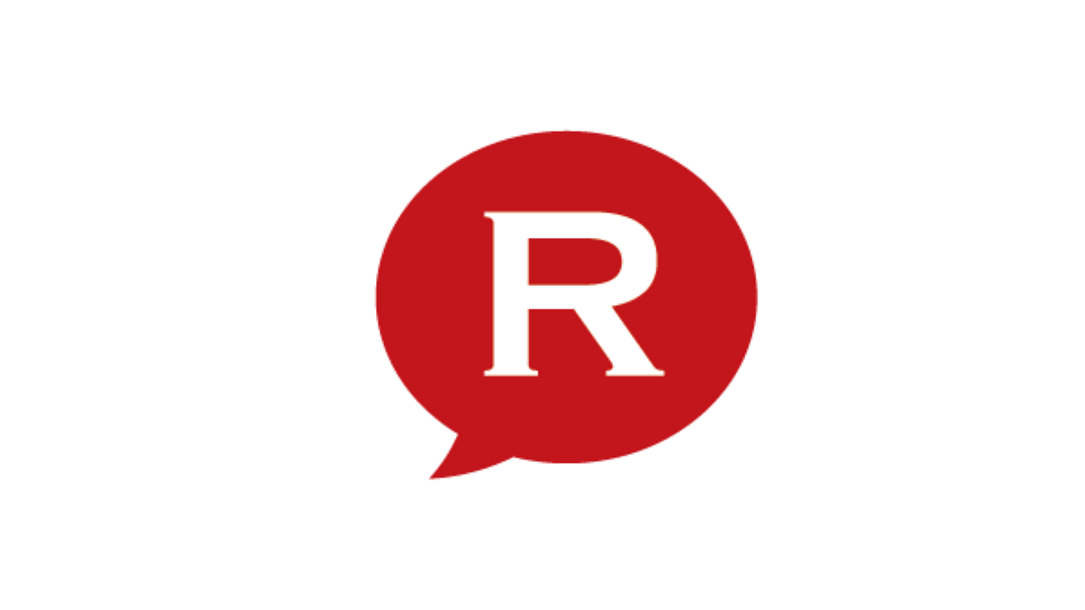 Eric Kish, one of the top managers in Rompetrol in Romania and founder of human resources company Smartree sold the majority share package in the company to venture capital fund Enterprise Venture Fund I for EUR 3 million, the fund has announced. The expansion capital was offered in exchange for 56 percent in Smartree's shares. Smatree's revenues last year were of EUR 3.5 million. This was the venture capital's fund first investment in Romania, after Enterprise Investors' six private equity investments in the country. "We have raised this fund to cater on the huge demand from smaller companies in Central and Eastern Europe for private equity and venture capital. I have seen many Romanian companies looking for development capital and we invite other companies in the country to contact us," said Cristian Nacu, partner with Enterprise Investors and head of the fund's Romanian office.
The deal was overseen by Rafal Bator, partner with Enterprise Investor and head of the venture capital team.
Eric Kish used to be vicepresident of retail for Rompetrol until last year. He was among the oldest manager with Rompetrol, having worked with the company since 2001 as CEO of Rompetrol Refining, CEO of Rompetrol Petrochemicals and vicepresident of Rompetrol Mergers and Acquisitions.
Normal