New FIFA 18 video game created by Romanian-Canadian team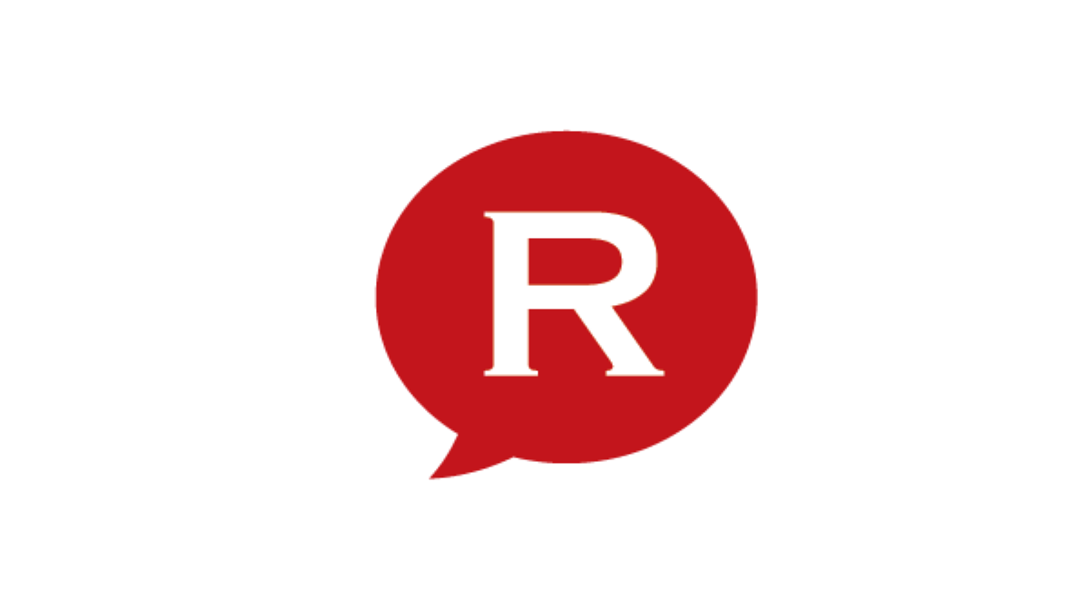 A multidisciplinary team of Romanians is behind the development of one of the most popular series of video games of all time.
Electronic Arts Romania (EA's studios in Bucharest) and EA Vancouver are the developers of the new FIFA 18 video game, which will be released worldwide on September 29, 2017.
Moreover, following a partnership with the Romanian Football Federation, the National Team of Romania will be officially included in EA Sports FIFA 18. The studio has the license for the national equipment and the team's emblem. Besides the football players, the game also includes all the elements that the national football team brings with it, such as the stands with the fans dressed in the team's t-shirts and banners specific to Romania.
The Frostbite graphics engine, used in the game, allows a visual fidelity never seen before in sports video games. Thus, by using this, Electronic Arts Romania recreated almost photo-realistically the image and movements of some of the team members such as Vlad Chiriches or Costel Pantilimon.
"Behind this game there is a team of programmers, producers, project managers, art directors, interface designers, and many others who ensure that every detail in the game is played back exactly. This work involves a long period of documentation, creation and execution, and I am very proud that this collaboration between Bucharest and Vancouver made FIFA 18 possible, the game that is the best FIFA we have ever done," said Andrei Lazarescu, Supervising Producer FIFA.
Some of the new features of FIFA 18 include Real Player Motion Technology – which gives players their specific moves, as well as realistic and natural game animations, Energetic Atmosphere - a new way of making the atmosphere around the football field and in the stands, and New Transfers in Career Mode - a new system of transfers through which players or agents can negotiate contracts and details of transition from one football club to another through interactive scenes.
FIFA 18 will also bring legends to the football field, such as Maradona, Ronaldo or Thierry Henry, with each of them being illustrated in three variants.
Electronic Arts Romania is one of the biggest local software companies. It had a turnover of EUR 32 million and a net profit of EUR 2.2 million in 2016, according to official data from the Finance Ministry.
Irina Marica, irina.marica@romania-insider.com
Normal