EIB offers Romania EUR 13 bln financing in 25 years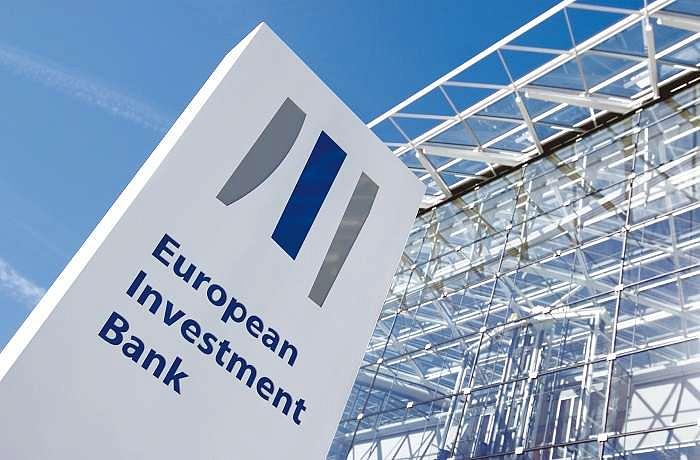 The European Investment Bank (EIB) has granted Romania EUR 13 billion worth of loans since starting its operations in the country, in 1992, according to a report of the institution.
In 2017, the EIB Group, which also includes the European Investment Fund (EIF), financed the Romanian economy by some EUR 1.9 billion, which included over EUR 1.3 billion worth of direct loans and EUR 551 million worth of EIF guarantees and equity investments in small and medium enterprises.
The EIB Group's support for Romania represented some 1.04% of the country's GDP in 2017, placing Romania fifth among EU Member States in this respect, and above the EU average of 0.46%.
"EIB Group support in Romania has strongly increased over recent years. Our activities, which in 2017 reached their highest levels since 2009, are well balanced and serve both public sector investments and private corporate customers," said EIB Vice-President Andrew McDowell.
The EIB official also said that the institution was ready to support the project of the Comarnic-Brasov highway, a long-overdue infrastructure project that Romania has been trying to develop in a public-private partnership (PPP). However, according to McDowell, this may not be the best PPP project Romania should start with, due to its magnitude, and that a smaller PPP project may help Romania build up its reputation on this market segment.
Normal