Education Laws prompt scandal in Romania even before being unveiled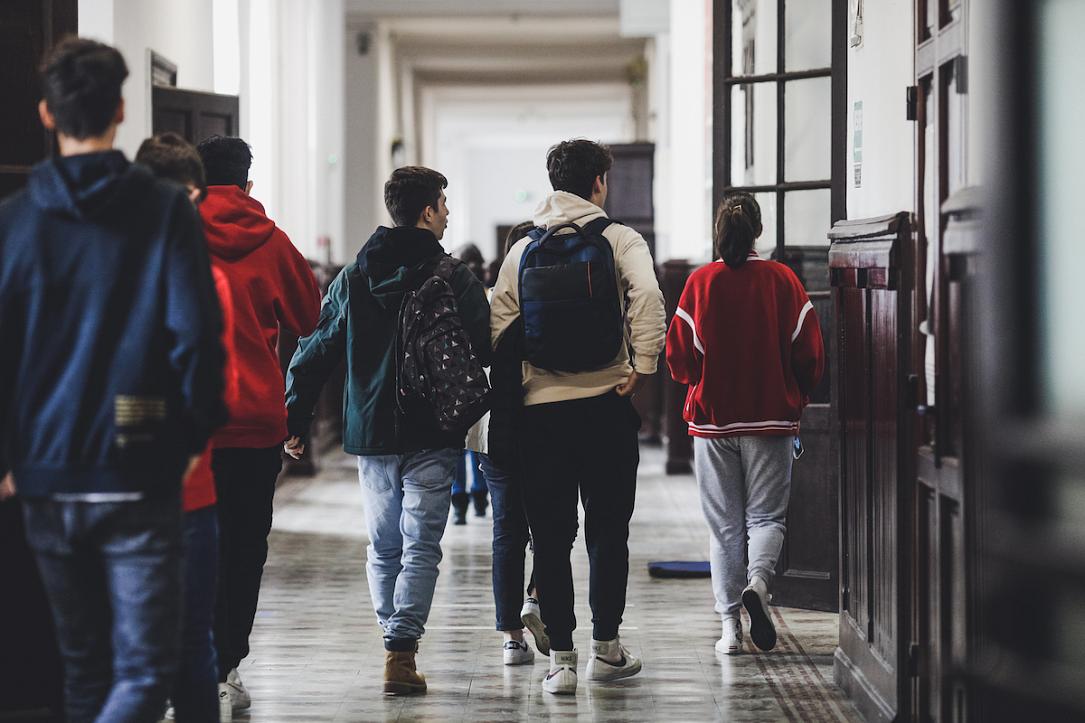 Although the minister of education Ligia Deca, supposedly the mastermind behind President Klaus Iohannis' flagship strategy Educated Romania, has not yet published the Education Laws, controversies abound based on unofficial (often contradictory) texts leaked in the media.
Minister Deca, who replaced her predecessor Sorin Cimpeanu (who resigned on plagiarism allegations), amended the draft bills she inherited – or at least claimed she amended them in order to avoid the massive criticism expressed during the public consultation. But if the amendments were substantial, further public consultations would be needed before being endorsed by the Government.
Social Democrat MP Vasile Dancu claims that the bills, as they are now, require significant amendments, and he called against quick endorsement.
"Seven years since the beginning of the debate for 'Educated Romania', we notice that the education laws, although kept in incomprehensible confidentiality, have created a lively debate and many reactions from the educational environment," MP Dancu argued, according to Bursa.ro.
USR MP Irineu Darău and Andrei Miftode believe that the versions drafted by the two ministers (Campeanu and Deca) differ a lot, which indicates that the 'Educated Romania' strategy can result in any number of different implementations, Edupedu.ro reported.
andrei@romania-insider.com
(Photo source: Cateyeperspective/Dreamstime.com)
Normal