EC president at summit in Romania: Investments make no sense without rule of law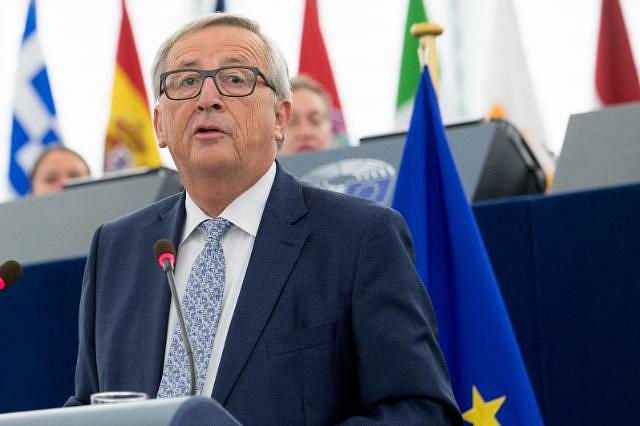 Respecting rule of law is essential and investments make no sense without rule of law, are the messages European Commission president Jean-Claude Juncker passed to the audience in his speech at the Three Seas Initiative summit in Bucharest.
"When one speaks of rule of law, someone is always coughing in the audience," Juncker said, to the ammusement of his audience, which included heads of state from 12 countries in Central and Eastern Europe and other foreign officials, local Mediafax reported.
The EC official also spoke about the need for cooperation between the Eastern and Western parts of the European Union, which he compared to two lungs.
"Europe must breathe with both of its lungs, Eastern and Western. If this doesn't happen, Europe runs out of breath and I'm under the impression that our Europe has started to run out of breath, so we must focus on cooperation and use a common language for the East and West," Juncker said.
President: Romania can be a regional energy platform
Romanian PM misses airport rendezvous with EC president
Normal