EC says it's "very well informed" about situation in Romania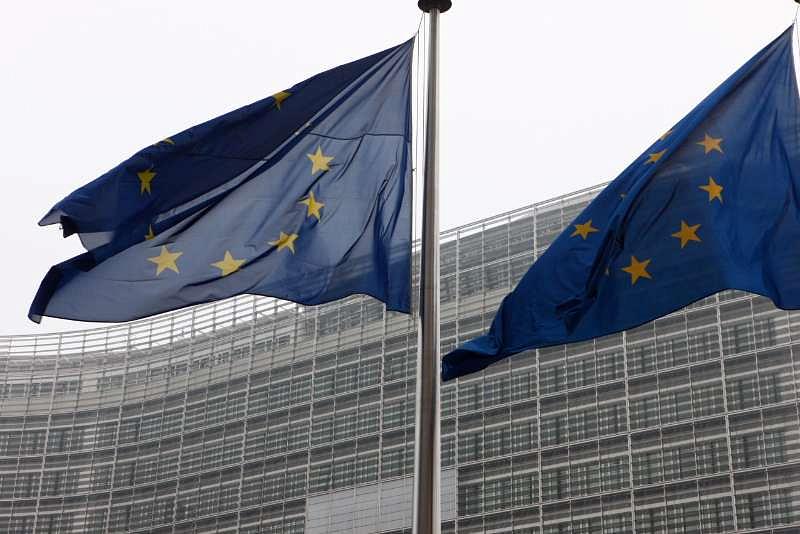 The European Commission has been closely following the parliamentary process in Romania and the evolution of the debate on the new justice laws over several months, EC representatives said in an answer to local TV station Digi24.
"We are very well informed about this process, about the stakes and potential risks. We have been in contact with the Government, Parliament, the judicial system and civil society in Romania, within the Cooperation and Verification Mechanism," the EC representatives added.
Their answer came after the leaders of Romania's ruling coalition, Liviu Dragnea and Calin Popescu-Tariceanu, criticized on Wednesday a statement of the European Commission's president and vice president, who expressed concern over the recent developments in Romania and the new justice laws. Dragnea and Tariceanu wrote a reply letter in which they said that the European Commission was misinformed about the real situation by some people in Romania.
Moreover, Senate president Calin Popescu-Tariceanu, suggested yesterday that the American billionaire's George Soros's "vicious actions" were to blame for the misunderstandings between Romania and the European Commission. He said that a "loud minority wants to impose its point of view in spite of the majority".
He made the statement after a Romanian judge from the Superior Magistracy Council (CSM) wrote a letter to Romanians and leaders in Brussels pointing out to the frequent meetings between EC president Jean Claude Junker and George Soros in recent years.
"The last time they met was a month and a half ago, when one of the main discussion subjects was justice in Romania," judge Gabriela Baltag wrote.
editor@romania-insider.com
Normal