EC leaders urge Romania to open up the debate on justice laws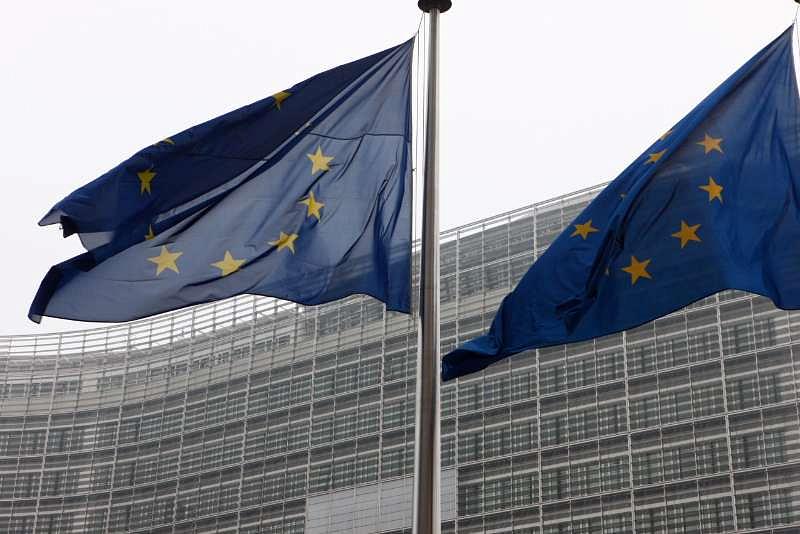 European Commission President Jean-Claude Juncker and First Vice-President Frans Timmermans issued a joint statement expressing their concerns about the latest developments in Romania regarding the independence of the country's judicial system and its capacity to fight corruption.
"The independence of the Romanian judicial system and its capacity to combat corruption are the cornerstones of a strong Romania within the European Union. An essential condition to gradually give up the Cooperation and Verification Mechanism (CVM) is that the progress made so far in justice reform becomes irreversible," the two EC leader wrote.
The Commission called on the Romanian Parliament to rethink the course of action proposed, to open up the debate in line with the Commission's recommendations and to build a broad consensus on the way forward.
The EC again warned against backtracking and will look thoroughly at the final amendments to the justice law, the criminal codes and laws on conflict of interest and corruption to determine the impact on efforts to safeguard the independence of the judiciary and combat corruption.
This is the second time the EC leaders react to the changes undertaken by Romania's ruling coalition in the justice system. They also expressed their disapproval to the Romanian Government's decision to change the criminal codes by emergency ordinance and without prior debate, at the beginning of last year, which sparked massive protests all over Romania. The Government gave up that initiative but the ruling PSD-ALDE coalition continued their quest to change the justice laws and the criminal codes in the Parliament.
In December 2017, the Parliament passed three important laws for the judicial system and announced important changes to the criminal codes. These were met with protests in Bucharest and other big cities and determined reactions of concern and warnings from the U.S. State Department and the embassies of several European countries.
The justice laws are currently analyzed by the Constitutional Court.
CVM report: Challenges to Romania's judicial independence, serious source of concern
US urges Romanian Parliament to reject proposals that may weaken rule of law
editor@romania-insider.com
Normal