Bucharest subway operator resumes tender to buy trains for new line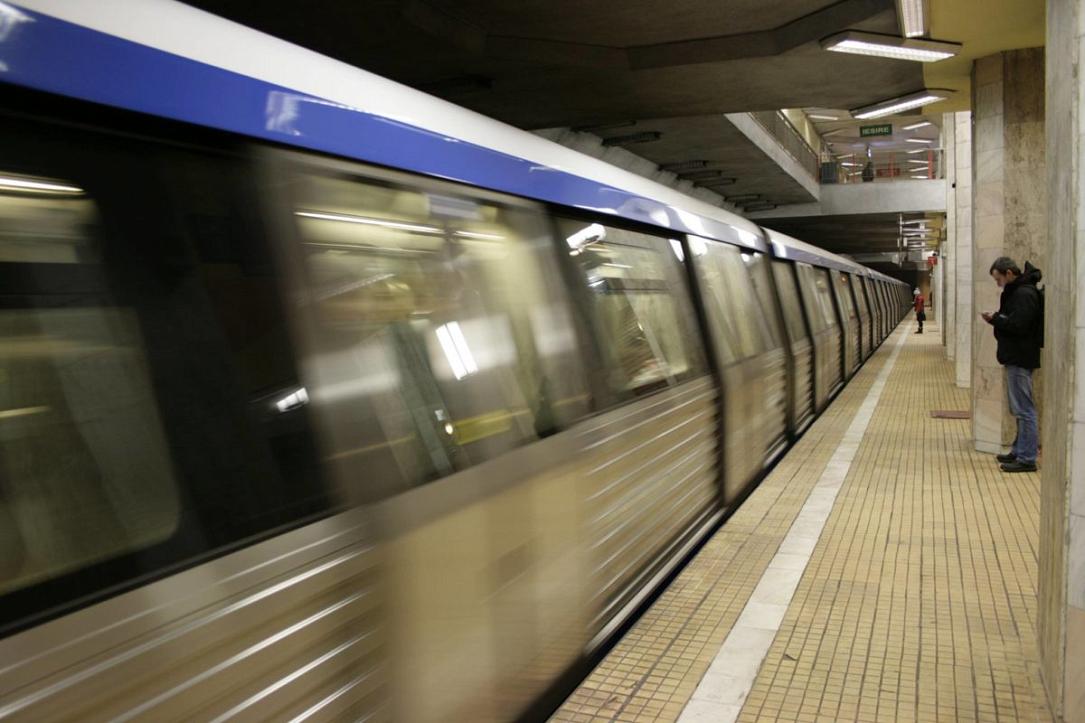 Bucharest subway operator Metrorex will launch an auction for the acquisition of 13 new trains for the Drumul Taberei line within a week, the company's general manager Dumitru Sodolescu announced on March 1. Until the new trains are delivered, Metrorex will use trains from the existing fleet.
The company organized an auction for the same purpose in 2013-2014, but the procedure was canceled by the body supervising public tenders (CNSC), and National Anticorruption Directorate (DNA) started an investigation after corruption allegations.
Metrorex will try to find a supplier to deliver 13 new trains for up to RON 420 million (EUR 90 million), local Wall-street.ro reported.
Work on the Drumul Taberei subway will be ready in October this year. However, the line is still not safe to use, because the contract for the automation and traffic safety system is suspended. If the court resolves the case within a maximum of two months and gives a favorable decision to Metrorex and the manufacturer reduces the implementation time of the traffic automation system from nine to six months, the line will be ready to use in October. However, chances are for some delays, given the legal and technical circumstances.
(Photo source: Metrorex.ro)
Normal