Media: New draft law in Romania allows convicted people to become Govt. members if rehabilitated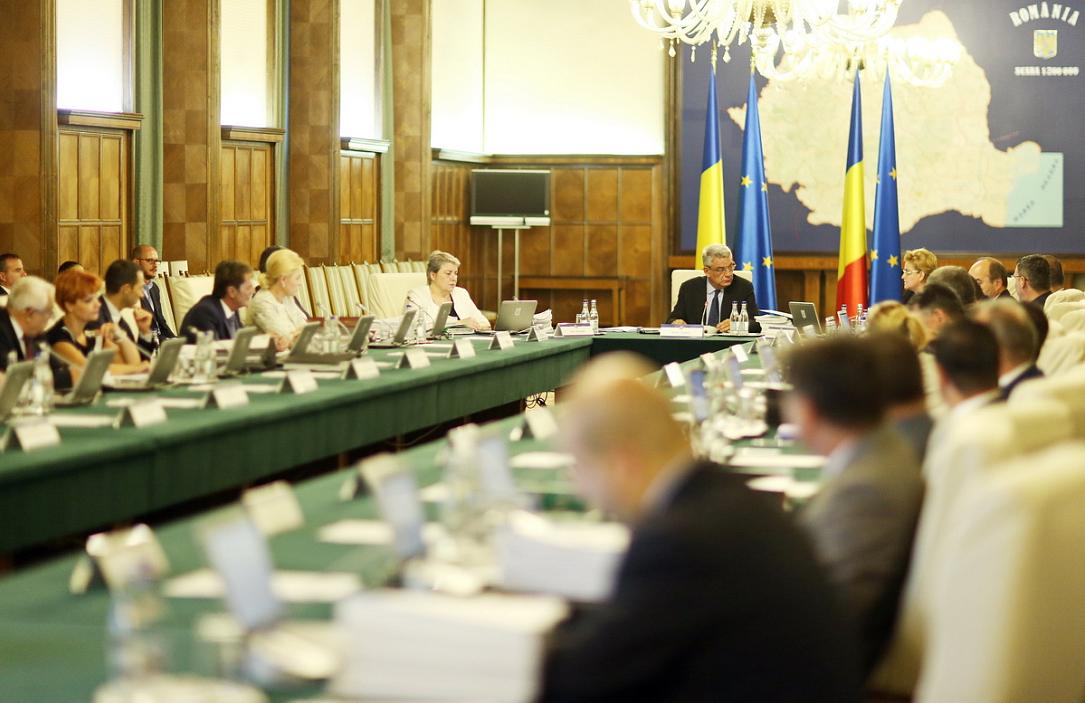 The Romanian Government has prepared a draft law that allows convicted persons to become members of the Cabinet if they've been rehabilitated, reports local Profit.ro.
At present, the Law 90/2001 on the organization and functioning of the Government and the Ministries states that, to become a member of the Government, someone has to have Romanian citizenship, be domiciled in the country, enjoy the exercise of electoral rights, and must have not had any criminal convictions.
According to the new project cited by Profit.ro, the law would be changed so as to allow people with criminal convictions to become members of the Government if they've been rehabilitated.
However, sources close to the Government told local Mediafax that Prime Minister Mihai Tudose doesn't plan to amend Law 90, and that everything "will be made transparently."
Law 90 prevented Social Democratic Party (PSD) leader Liviu Dragnea to take the Prime Minister seat after his party's victory in the 2016 parliamentary elections due to a suspended prison sentence. Dragnea was sentenced last year to 2 years of probation for electoral fraud in the 2012 referendum to suspend former president Traian Basescu.
In January this year, after the parliamentary elections, Romania's Ombudsman Victor Ciorbea raised the objection of unconstitutionality regarding this law.
In early May, the Constitutional Court (CCR) rejected his objection. However, according to the Court's motivation published on June 20, the ban on convicted persons becoming members of the Government can end if these are cleared, exonerated or pardoned.
The draft law prepared by the Government led by Mihai Tudose will have to be approved by the Parliament.
Irina Marica, [email protected]
(Photo source: Gov.ro)
Normal