Donald Trump's lawyer writes Romanian president that rule of law is undermined in Romania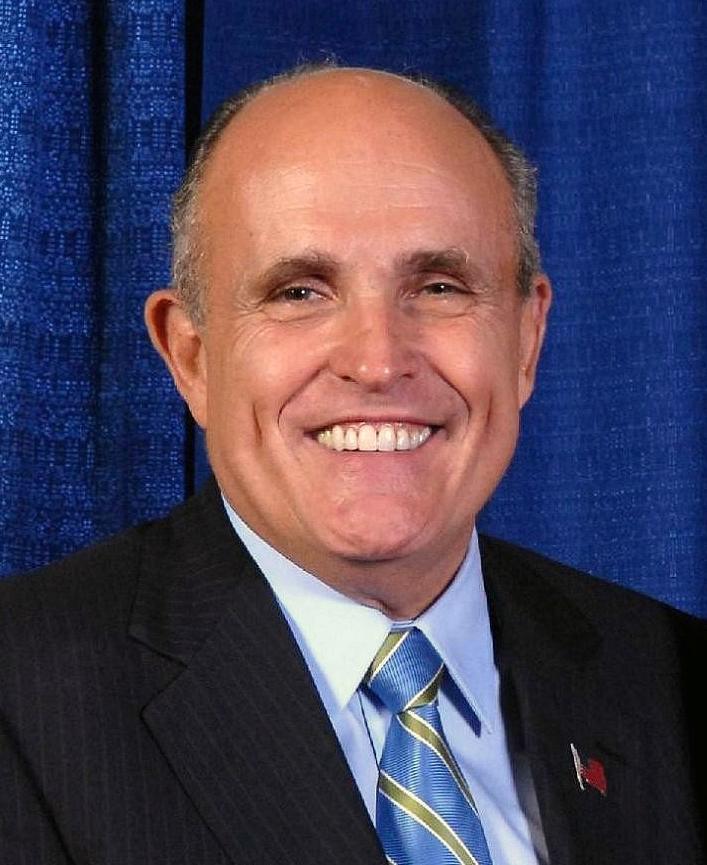 Former New York mayor Rudolph Giuliani, who now serves as U.S. president Donald Trump's lawyer, has sent a letter to Romanian president Klaus Iohannis and other Romanian officials asking them to verify the protocols between the General Prosecutor's Office and the Romanian Intelligence Service (SRI) and to stop the pressures on local judges, according to Mediafax.
"I am writing to express my concerns about continuing damage to the rule of law in Romania being done under the guise of effective law enforcement," Giuliani wrote in his letter. "This damage directly and negatively affects the flow of foreign direct investment in Romania, because no rational investor would invest assets in a place where the rule of law and the legal system are subject to manipulation by those in power," he went on, according to the document presented by Mediafax.
Giuliani also wrote about his personal accomplishments in investigating and prosecuting corrupt public officials as head of the New York City prosecuting office. He acknowledged that Romania has made important strides toward the rule of law but said those efforts have been "severely undermined" by the recent "excesses of Romania's National Anticorruption Directorate (DNA) under its former Chief, Laura Codruta Kovesi." These excesses included intimidation of judges, defense lawyers and witnesses, unconstitutional phone tapping, forced confessions and unfair judicial processes, according to Giuliani.
In addition to the DNA's excesses, "we have been saddened to learn over the past few months about the existence of secret protocols that various public institutions have signed with the Romanian Intelligence Service (SRI)," the former New York mayor wrote.
"I recognize and understand the importance of vigorously fighting corruption. To that end, I encourage Romania to reaffirm its commitment to investigate and prosecute corruption fairly, transparently, and in accordance with the rule of law," Giuliani said. However, he recommends that "an amnesty should be given to those who have been prosecuted and convicted through the excesses of the DNA since the implementation of the secret protocols, including many innocent people who have been sent to jail".
He also recommended that an independent commission of international judges and legal experts should examine the protocols and their impact on the General Prosecutor's Office and judges across Romania. "The Government of Romania must also ensure that judges are not intimidated by the DNA or the SRI," Giuliani wrote, referring to hundreds of cases of judges investigated by the DNA in recent years.
"Romania must make clear that it remains committed to due process, transparency, and the rule of law. This will require a correction of the many abuses of the DNA and SRI and should include an amnesty for suspect prosecutions and convictions. Such a commitment to the rule of law will also improve investors' outlook towards investing in Romania's future," Rudolph Giuliani concluded.
Rudolph Giuliani, 74, was U.S. Attorney for the Southern District of New York between 1983 and 1989 and mayor of New York from January 1994 until December 2001. After 2002, he founded Giuliani Partners, a law firm that has advised some controversial international clients.
The former New York mayor also supported U.S. president Donald Trump during his elections campaign and, in April 2018, joined Trump's legal team, which dealt with the various scandals involving the U.S. president, including the one related to Russia's interference in the U.S. elections.
Romanian ambassador to U.S. says Giuliani's letter is part of lobby campaign
editor@romania-insider.com
(Photo source: Wikipedia)
Normal