Romania's anticorruption directorate wants higher prison sentence for ruling party leader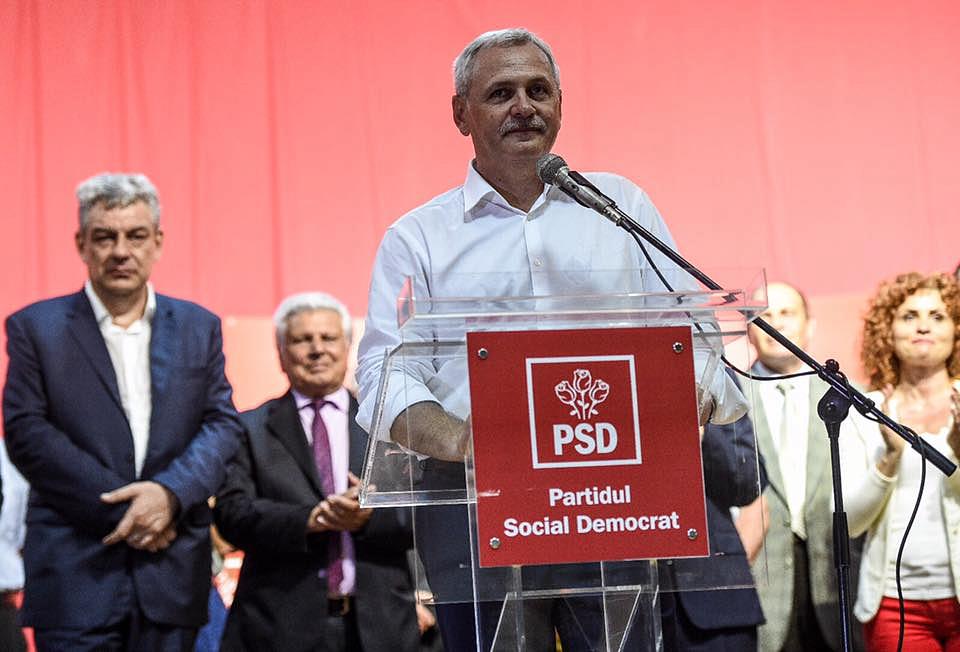 The prosecutors of the National Anticorruption Directorate (DNA) appealed the supreme court – ICCJ's decision in the case in which the leader of the ruling Social Democratic Party (PSD), Liviu Dragnea, was sentenced to three years and six months in prison.
The anticorruption prosecutors said Liviu Dragnea intervened to hire two PSD members and keep them in office at the Social and Child Protection Service in Teleorman county while knowing the two had never shown up at work. He was the president of the Teleorman County Council at that time. ICCJ sentenced Dragnea to three years and six months in prison for instigation to abuse of office but acquitted him of the charge of incitement to forgery.
Now, the DNA prosecutors want a higher prison sentence for the first offense and a second conviction for the incitement to forgery charge, local Digi24 reported. Dragnea's lawyers are also expected to appeal the sentence ruled by ICCJ.
The damage in this case is of around RON 100,000 – EUR 21,800 – representing the salaries paid by the state to the two employees.
However, Liviu Dragnea may not go to jail, as the ruling coalition is trying to change the criminal code and procedure code and partly decriminalize some corruption offences, including abuse of office. The Parliament is to hold an extraordinary session in July to finalize the changes to the criminal code.
Romanian prime minister jumps to defend convicted party leader
Romania's ruling party leader will accelerate criminal code changes after new conviction
Irina Marica, [email protected]
Normal