Romanian prime minister jumps to defend convicted party leader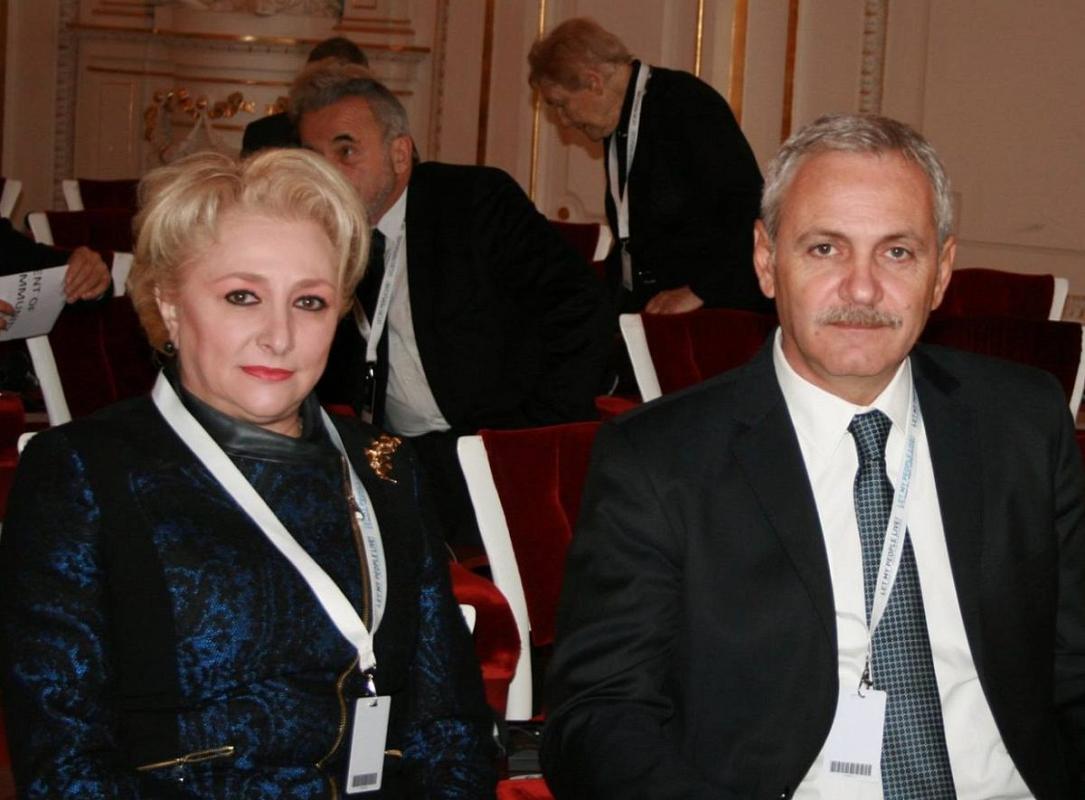 Romanian prime minister Viorica Dancila said that her party leader Liviu Dragnea's conviction to three and a half years in jail shows that the law in Romania is applied arbitrarily.
The Social Democratic Party (PSD) leader Liviu Dragnea was sentenced to jail for instigation to abuse of office. The decision is not final.
PM Viorica Dancila, who is loyal to Dragnea, said the Constitutional Court has that the law be changed and that the article based on which Dragnea was convicted should be removed. The ruling coalition has been trying in the past year and a half to change the criminal code and procedure code and partly decriminalize some corruption offences, including abuse of office.
Dancila added that Dragnea still benefits from the presumption of innocence until a final sentence against him and all those who ask for his resignation as speaker of the Chamber of Deputies are breaking the Constitution, according to a press release quoted by Mediafax.
"I firmly believe in the PSD president's innocence and I assure him of all my support at the helm of the party and of the Chamber of Deputies," Dancila said.
Other ministers from Dancila's cabinet jumped to defend their leader, including interior minister Carmen Dan, who is also one of Dragnea's most loyal followers.
However, Dragnea's conviction also woke up his opponents within the party and a meeting of the Executive Committee was summoned for Friday to discuss how the party would handle this situation.
Senate president Calin Popescu Tariceanu, the leader of PSD's junior coalition partner ALDE, also said that Dragnea still benefited from the presumption of innocence until a final sentence. He added that, regardless of the justice reform started by the PSD-ALDE coalition must continue, to stop the justice abuses.
The PSD and ALDE leaders have carried out an offensive to change the criminal codes and other important justice laws so as to limit the power of prosecutors. They claim that the current legislation has allowed the rise of a "shadow state" made of prosecutors, secret service agents and judges, who have been trying to eliminate top political leaders by fabricating corruption cases against them. PSD and ALDE even organised a rally against the shadow state on June 9, bringing 150,000 of their supporters from all over the country to Bucharest.
Normal