Discover seaside hot spot Vama Veche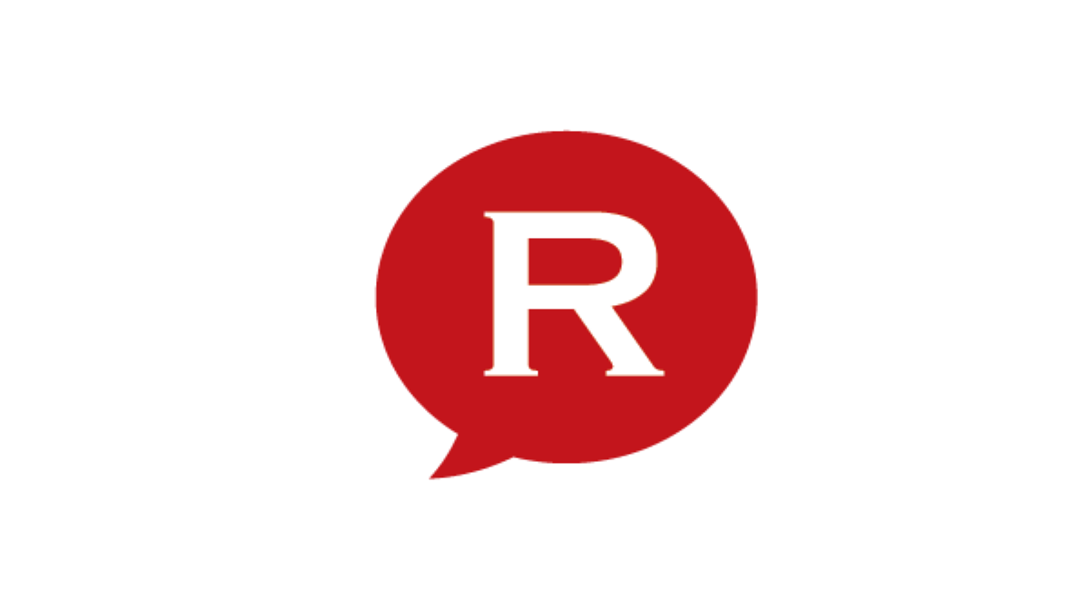 Vama Veche became one of the hot spots on the Romanian seaside in recent years and together with 2 Mai, the neighboring village it creates a Black Sea leisure area which caters for different tastes. Vama Veche used to be a seaside village which shared its wilderness with young rebellious and non-conformist souls. (Want to see how it looked like seven years ago? Go to the pics at the end of the article)
Since the area developed, new accommodation places were built, the beach was transformed, it started to attract different sorts of people who wanted something new on the Romanian seaside. Ahmed Soliman, an Egyptian who works in Romania shares his opinions on Vama Veche after spending a week-end there with his fellow members of the Social Meetups in Bucharest group.
"Before I went to Vama Veche with a group of friends last weekend I had some mixed expectations because the reviews I read on the internet were not very good. We stayed in Casa Margo in 2 Mai which is another village a few kilometers away. This is a good option because Vama Veche can be quite noisy at night. The hotel / pension was clean, convenient and safe. 2 Mai has its own beach and campers on the beach, but we spent all the time in Vama Vech. Vama Veche itself is a long beach with many dance clubs that are very active at night. There are many campers who stay on the beach in tents at both ends of the beach.

I was surprised by the good quality of food. I tried three venues there and they all served good food at reasonable prices. Frontiera has a central location, I had a tasty lunch plate with eggs, mamaliga, cheese and a mix of chicken, sausage and chicken liver for a few euros. The espresso was very well made and with high quality beans. Directly on the sand at the left end of the beach there is a fish restaurant where they prepare fish on wood-fired stoves. We had to wait a bit because all the tables were taken and it's common destination at the end of the day. We ordered two big cat fishes of 2KG each and some grilled vegetables and mussels. Everything was prepared right in front of us and while waiting for the food to arrive the smell was very appetizing! The waiters were very busy but the service was still very friendly. The restaurant is located on a slightly elevated part of the beach which also gave whole experience a wonderful view of the sea and sunset. Not so cheap though, as we had to pay 15 euros each for this dinner adventure, which is quite expensive for that area's price level, but still not a budget breaker. All in all it was as an essential part of our vama veche experience.

At night the clubs were bustling with people. Stuff is located on the beach and seems to gather the largest crowd and plays mainstream music. Expirat is on the south side of the beach in a wooden building. It played excellent songs, some of them from a range of less common music. The drinks were moderately priced. 3 tequila shots and one non alcoholic beer, all for 4.5 EUR. The crowd is mostly young, in their early twenties but everyone seemed to have a good time which is not always the case in more upscale places and in Mamaia.

The beach was full of garbage bins so I didn't really see a problem with the dirt. But bear in a mind this is a very hippie, down to earth place so do not expect the most sophisticated facilities and services."
This is how Vama Veche used to look seven years ago (pictures were taken with a film camera and then reverted to digital)
Normal

-->