Discover Romania: The stone church in Densus – one of the oldest churches in the country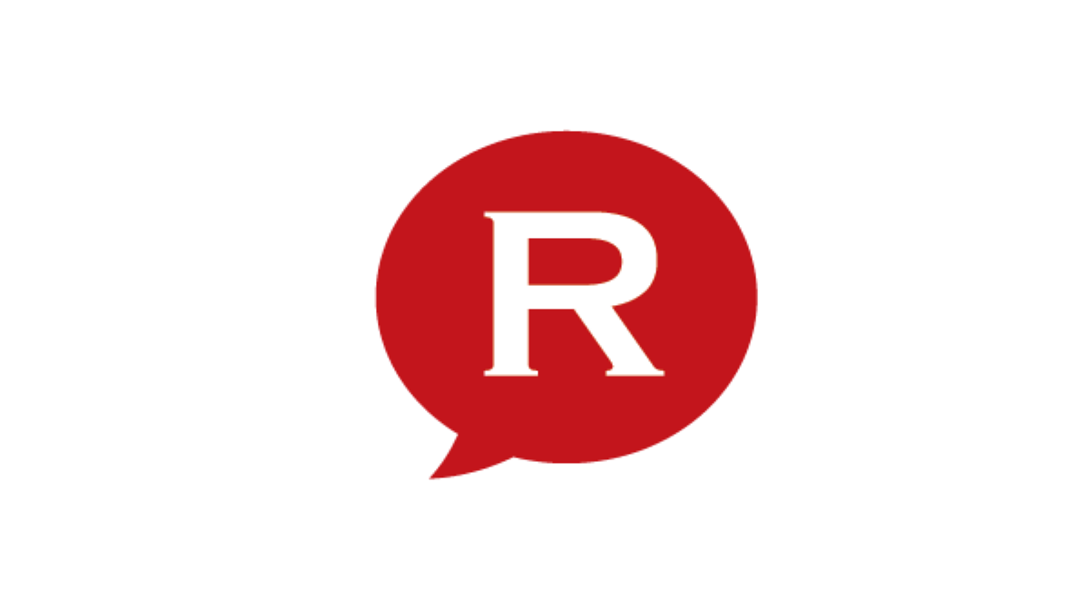 Densus, a small village in Hunedoara county, hosts one of the oldest Romanian churches still standing. The Saint Nicholas Church (Biserica Sfantul Nicolae), which still hosts religious services, has raised many hypotheses and controversies over time, mainly related to its age.
The church is made of stone and marble, but there are also columns and statues collected from the former Roman colony Ulpia Traiana Augusta Dacica Sarmizegetusa, located 10 km south of Densus. Romanian writer George Calinescu said that this was a "bizarre church made of marble and columns taken from Sarmizegetusa."
Some say that the church was a mausoleum of Roman general Longinus Maximus, while other believe it was a Roman temple dedicated to the Romanian god Mars.
Another hypothesis about Saint Nicholas Church is that it was once a pagan temple. One of the things that support this statement is that the altar of the church is closer to the south than to the east. This would suggest that it was once a pagan temple because all Christian houses of worship have the altar pointing towards the east. Then, there is also the shape of the roof, which has the form of a bird (a dove) when seen from a lateral perspective. Also, there are two stone lions above the altar, united by their tails.
The most widespread opinion is that the church was once a Christianized Roman temple, which means that it was a Paleo-Christian church from the 4th to 6th centuries, and also the first church on Dacian territory. One thing is for sure: the building was raised on the ruins of a building dating from the 4th century, according to data presented on Crestinortodox.ro.
The mysterious church welcomes many visitors every year, who are attracted by the church's appearance and its story. The stone church in Densus is located in Hunedoara county, 10 km from Hateg.
Irina Popescu, irina.popescu@romania-insider.com
(photo source: crestinortodox.ro)
Normal