Discover Romania: The Gold Museum in Brad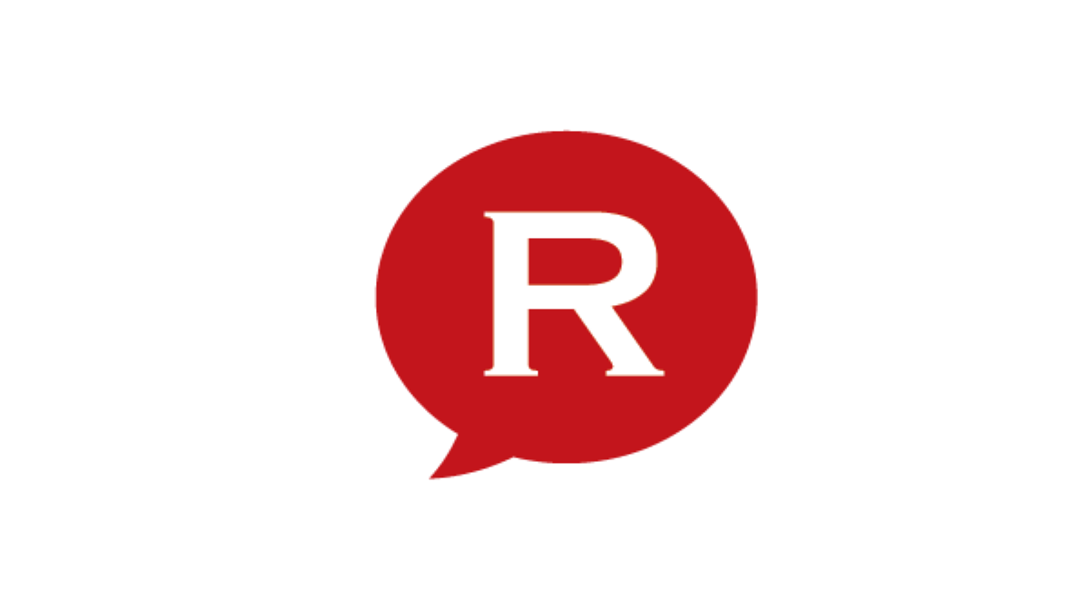 Romania is known as a country with rich gold resources. What many people may not know is that the country also hosts the only museum of gold in Europe.
The Gold Museum, also known as the Mineral Collection of Brad, is one of the main tourist attractions in the Apuseni Mountains.
The museum is located in Brad, Hunedoara county, and was reopened in 2012, after a five-year revamping process. The museum building itself is owned by the state through Minvest Deva.
Founded 100 years ago, the museum contains a collection of over 2,000 exhibits gathered from all around the world.  Some of the museum's most remarkable exhibits are those made of native gold, found in the local Metaliferi Mountains.
Some of the exhibits resemble the shape of a feather, a Dacian flag, a crystal or even a lizard. The lizard shaped piece, although only seven tenths of a gram of gold, was valued at some EUR 3 million.
The collection comprises archaeological objects found in the Brad-Criscior area. They prove that humans existed 5,000 years ago and that gold mining activities were carried out 2,000 years ago. There are old tools and objects used in the extraction and processing of gold ore, as well as suggestive images related to these activities.
Visitors also have the chance to see the gold in a unique form, as ore: finely dispersed, free or in concrescence with other minerals, filaments, dendrites or grains.
The deposits found in the Brad area have spectacular shapes: plants, animals or other objects such as leaves, snake, bird wings, a canon or the map of Romania.
The museum also has a general mineral collection with over 800 exhibits from many countries. It is organized based on scientific criteria, such as general notions about minerals, their genesis, or the chemical composition. The minerals' various shapes and colors, as well as all the information one learns during the visit, make this collection worth seeing.
According to information on Brad City Hall's website, the museum is open from Tuesday to Sunday, between 9:00 and 17:00. Entry tickets cost RON 15 for adults, RON 10 for pensioners and students and RON 5 for children aged under 14.
Address:  3, Independentei  street, Brad, Hunedoara county.
While in Brad, you may also want to visit the city's Ethnography Museum.
Irina Popescu, irina.popescu@romania-insider.com
(photo source: muzeul aurului brad on facebook)
Normal