Discover Romania: Neamt Citadel, a place filled with history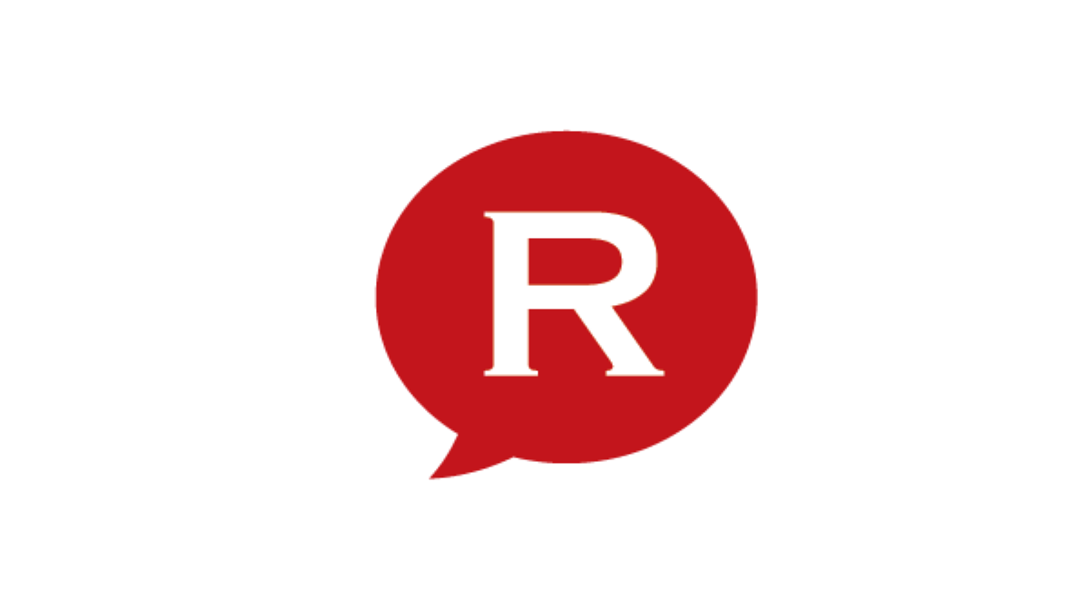 Romania is home to many stunning citadels and the Neamt Cidatel located in the Moldova region is one of them. The medieval citadel, overlooking the beautiful Moldova and Siret valleys, takes visitors back in time with its stories and the help of the recent EU-funded renovation. It is one of the most important tourist objectives in the region.
Built in the 14th century Moldavia during Petru I of Moldavia's reign, and expanded in the 15th century, the citadel played a key role in Moldavian Prince Stephen the Great's defense system against the Ottomans, Hungarians and Poles.
After Stephen the Great's period of glory, the fortress continued to play a major role in the defense of Moldova, during the ruling of Bogdan III, Stefanita, and Petru Rares.
It is located up on a peak and was at an important crossroad. Access to the citadel is now done via a high bridge that was renovated. The entire place was revamped between 2007 and 2009, with EU funds and money from the county council.
The fortress is located near the town of Targu Neamt, about 50 km from the city of Piatra Neamt, and 390 km from Bucharest.
The citadel is closed on Mondays, but can be visited between 10:00 and 18:00 in the rest of the week between April and September, and between 09:00 and 17:00 between October and March. Tickets cost RON 5 for adults and RON 3 for children.
While in the area, you might also want to see the memorial houses of Romanian writers Ion Creanga and Veronica Micle, the monasteries and churches in this region, and the Dragos-Voda bison reservation.
Read about other beautiful citadels in Romania here.
Irina Popescu, irina.popescu@romania-insider.com
Normal