Discover Romania: God's Bridge in Ponoarele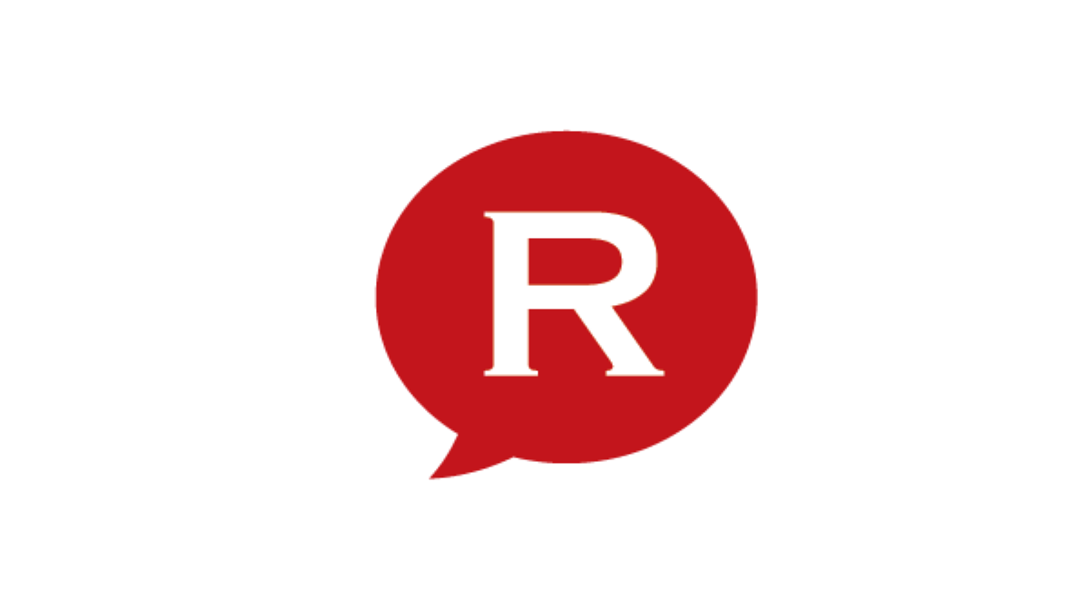 The Ponoarele village in South - Western Romania hosts the largest natural bridge in the country, and the second-largest in Europe: God's Bridge (Podul lui Dumnezeu).  The 30-meter long bridge is made of massive rock and was formed when the ceiling of a cave  collapsed.
Locals still recount several legends that explain the formation of the bridge. One of them says that the Devil lived in the cave in Ponoarele. The locals asked God to chase him, and God hit with His palm the cave ceiling, which collapsed and blocked the cave's entrance. But the Devil escaped through the other entrance and climbed on a rock that now named the Devil's Rock.
Another legend says that God built the bridge for Saint Nicodim to pass to Tismana, after villagers chased him away from the village, accusing him of theft. Father Nicodim was seeking a waterfall that appeared in his dreams, above which he had to build a monastery. He went from Ponoarele to Tismana, and built there the Tismana Monastery.
No matter which one of these legends they hold to be true, one thing is clear for the locals: God had something to do with how the bridge was created.
God's Bridge is located on the DJ 670 road linking Baia de Arama and Drobeta Turnu-Severin, close to the City Hall of Ponoarele.
Ponoarele is located at some 340 km from Bucharest, and 50 km from Targu Jiu. While in Ponoarele, you may also want to see some of its other natural monuments, such as the Bulba Cave, Ponoarele Cave, or the Lilac Forest.
Irina Popescu, irina.popescu@romania-insider.com
(photo source: ponoarele.ro)
Normal