Romanian prosecutors dismantle group involved in ATM skimming scheme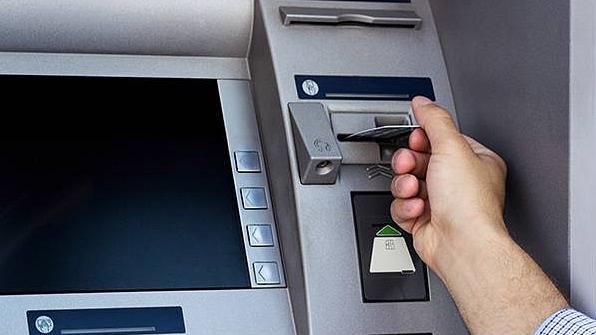 Prosecutors from the Directorate for Combating Organized Crime and Terrorism (DIICOT) in Timisoara have dismantled a group involved in an ATM skimming scheme. The damage amounts to more than EUR 65,000.
DIICOT Timisoara prosecutors carried out eight searches in Timisoara and Oradea on Thursday, September 13, local News.ro reported. The actions targeted a group that was operating in Romania and Hungary.
The Romanians were in charge with installing small devices called skimmers at ATMs, which were used to steal information on cards used at those ATMs. Then, the Romanian were collecting the data and send it to the people in Hungary, who were in charge with cloning the cards.
The cloned cards were then used by other members of the group at ATMs in Central American countries, where they were withdrawing money from the accounts in Romania. The amounts were then transferred to the group leaders through the Moneygram service.
Six people were taken in for questioning.
Irina Marica, [email protected]
Normal