Romanian military base could be named after John McCain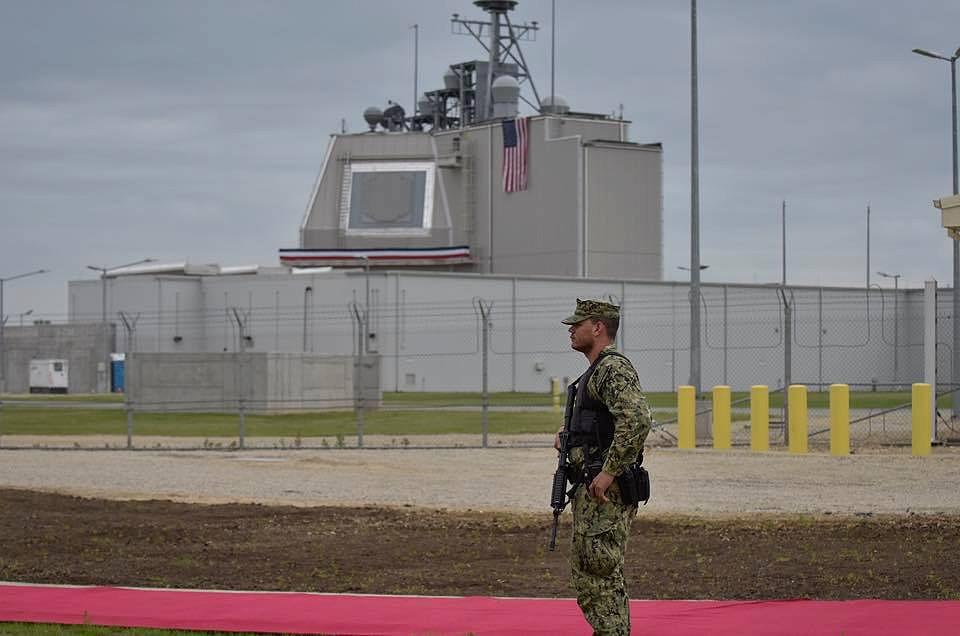 Ovidiu Raeţchi, the deputy chairman of the Chamber of Deputies' Defense Committee, proposed that the Deveselu base in Romania be named John McCain, after the former U.S. senator McCain, who died on August 25, 2018, aged 81.
The Deveselu military base hosts the U.S. Aegis Ballistic Missile Defense System, which is designed to protect NATO space from ballistic missiles that may be launched by enemies such as Iran, according to official information.
Raeţchi believes that naming the Deveselu base after John McCain would be an "extremely appropriate expression of the Romanian-American partnership that he encouraged and represented so well," local Mediafax reported.
"A lawyer and a fighter for the democratic values and human rights, wherever they were threatened in the world, senator McCain was a friend of Romania. He supported us unconditionally to continue on our North Atlantic path, and encouraged us not to deviate from respecting the independence of the judiciary and consolidating the rule of law," Ovidiu Raeţchi said.
Putin says Russia must react to antiballistic systems in neighboring countries
Irina Marica, [email protected]
Normal