Putin says Russia must react to antiballistic systems in neighboring countries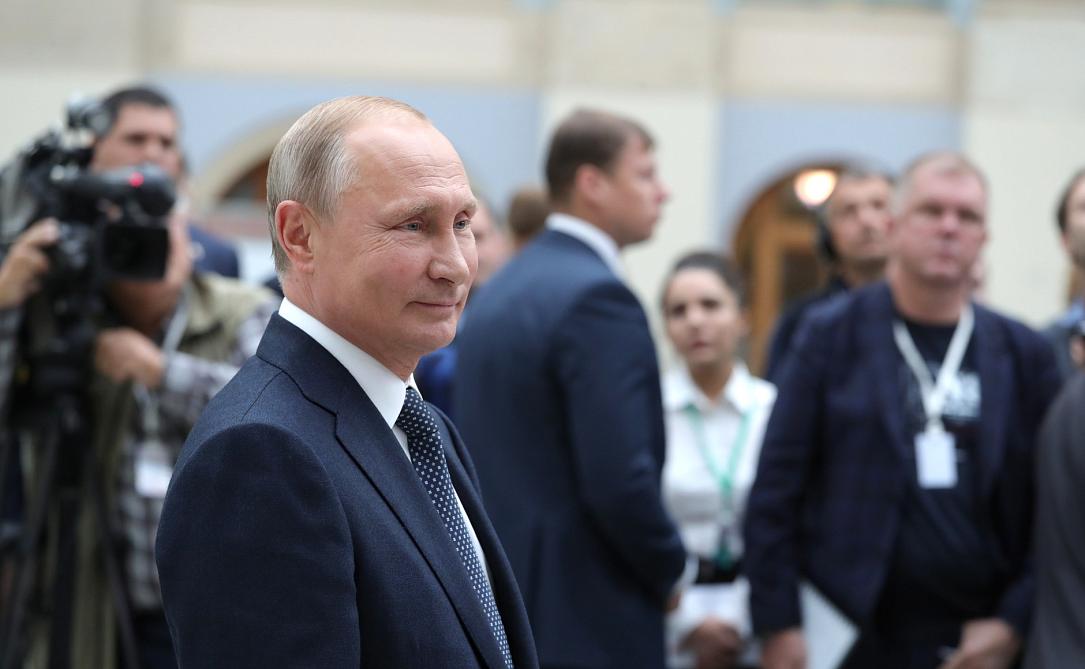 Russia has to react to the expansion of NATO military infrastructure, including the deployment of missile systems in neighboring countries, Russian president Vladimir Putin said on Wednesday, August 22, during a press conference with Finland's president Sauli Niisto at Sochi.
"We must watch what is happening and consolidate our own infrastructure. We must react to the deployment of components of the US antiballistic system close to our borders," Putin said, according to local Mediafax.
The Russian administration has criticized in numerous occasions the deployment of the US antiballistic shield in Romania and Poland and some Russian officials even claimed that this system would allow the US to launch nuclear attacks against Russia.
The antiballistic missile system installed at the Deveselu military base in Romania has only a defensive role and is equipped with interceptors that can destroy ballistic missiles, according to US and NATO officials.
Romanian defense minister: I don't think there's a single day without a challenge from Russia
(photo source: En.kremlin.ru)
Normal