US designer admits Romanian coat inspired one of her pieces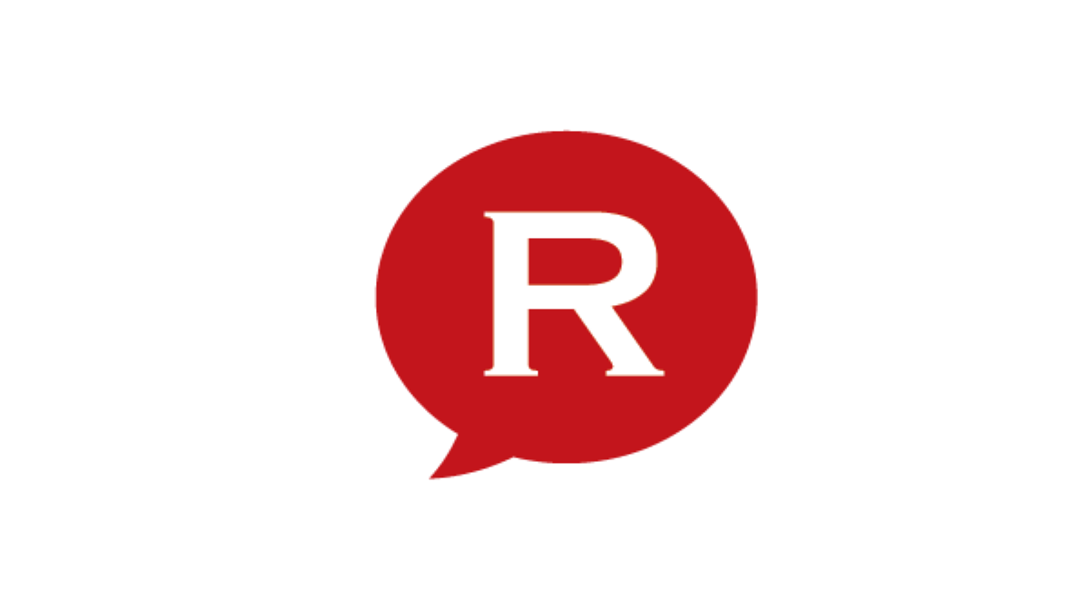 The U.S. designer Tory Burch has changed the description of one of her designs after local Facebook community La Blouse Roumaine, which promotes the traditional Romanian blouse "ia", pointed out that it resembles a Romanian coat that is on display at the Metropolitan Museum of Art in New York, the Associated Press reported, quoted by The New York Times.
The design was initially marketed as a garment inspired by Africa, but on June 13 the brand said in a Facebook post that it missed a reference to the Romanian coat which served as inspiration for one of the pieces in its Resort 2018 collection.
"Resort 2018 is about the unique friendship between two inspiring women, Jacqueline Kennedy Onassis and Princess Elizabeth of Toro. Both were style icons, global travelers, and art lovers. In our effort to summarize the collection, we missed a reference to a beautiful Romanian coat which inspired one of the pieces. Whether it's Romania, Uganda, or France, we are a brand that strives to celebrate, honor, and be inclusive of women from all countries and cultures, in the broadest way possible," the brand said on Facebook.
The wool coat that is in the collection of the New York museum dates from the early 20th century and is credited as a 1981 gift of Christine Valmy.
American fashion designer Tory Burch is the CEO and designer of Tory Burch LLC. Forbes magazine listed her in 2015 as the 73rd most powerful woman in the world.
Iasi mayor wants traditional Romanian blouse in UNESCO patrimony
editor@romania-insider.com
(Photo source: La Blouse Roumaine Facebook Page)
Normal