German tour operator Dertour removes Romania from its offer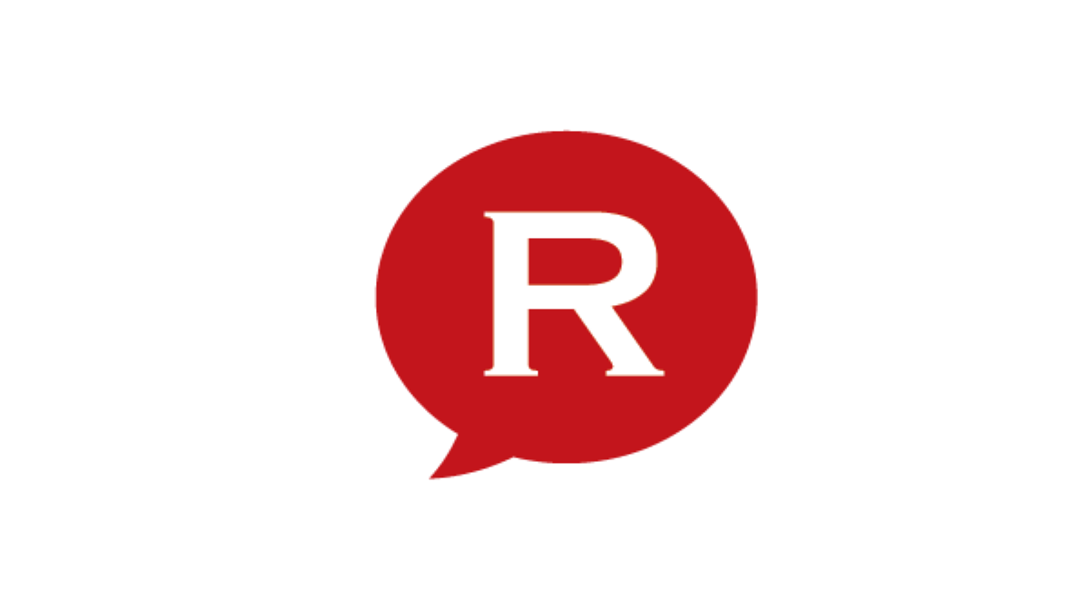 Dertour, one of the biggest tour operators in Germany, has decided to remove Romania from its offer catalogues, local Profit.ro reported.
The company's representatives think that Romania's infrastructure is poor and that the country has few quality hotels, which charge big prices.
Last year, Romania had 15 pages in Dertour's print catalog. This year, the country is missing, unlike its neighbors Hungary and Bulgaria, which have a wide exposure.
Romania was also removed from YUI's catalogs in 2012 and from Neckermann's catalogs in 2015. Thus, German tourists can't find Romania in the offers of the top three German tour operators.
Germany has been the main country of origin for foreign tourists in Romania in recent years. Romania's Tourism Ministry decided last year to close all of the country's tourism promotion offices abroad, including the one in Berlin.
editor@romania-insider.com
Normal