Demographic decline accelerates in Romania in May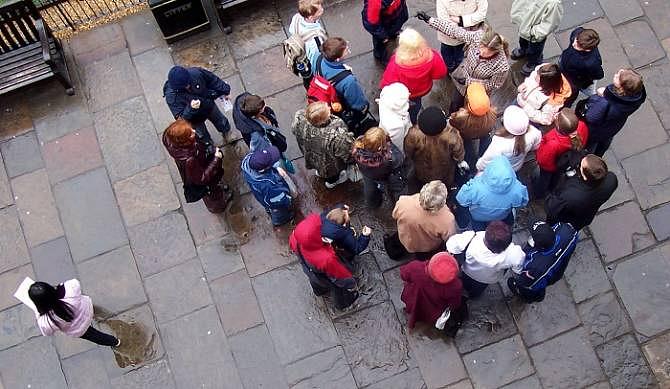 Romania's population continued to drop in May this year, when the country lost 5,623 people only due to the natural decline (number of live births minus number of deaths), 63.5% more than in the same month of 2017, according to data from the National Statistics Institute (INS), local News.ro reported.
A total of 15,301 babies were born in May 2018, 2,592 more than in April and 1,733 fewer than in May 2017. Meanwhile, the number of deaths increased by 450 year-on-year, reaching 20,924 in May this year.
Infant mortality in Romania also increased in May 2018 compared to the same month of last year. A total of 130 deaths of babies under one year of age were reported in May this year, 12 more than a year ago.
In 2017, Romania lost slightly over 69,200 people due to natural decline, 27.5% than in the previous year.
Study shows demographic gap between Eastern and Western Europe
Irina Marica, irina.marica@romania-insider.com
Normal