Delta Nature Resort closes down until next year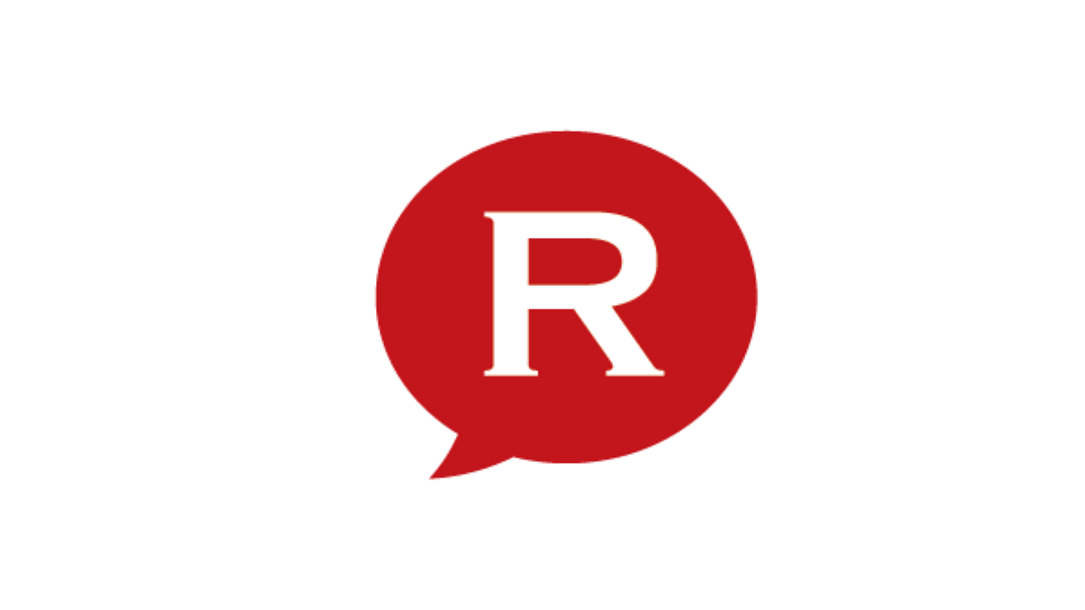 Delta Nature Resort, the five-star resort in the Danube Delta, will close down until next year due to lack of tourists and for expanding the complex with a spa. The complex has already been shut down in November last year for the expansion works. The complex will be opened in spring 2011, according to its manager Virgil Munteanu.
Delta Nature Resort was opened in 2006 close to the Samova lake in the Danube delta. It includes 30 villas, club, restaurant and conference facilities. The complex is owned by Cyprus – registered Pearl-Ridge Holdings Limited, which also owns real estate developer Copper Beech.
Normal