Further delays for Pitesti-Craiova expressway in sight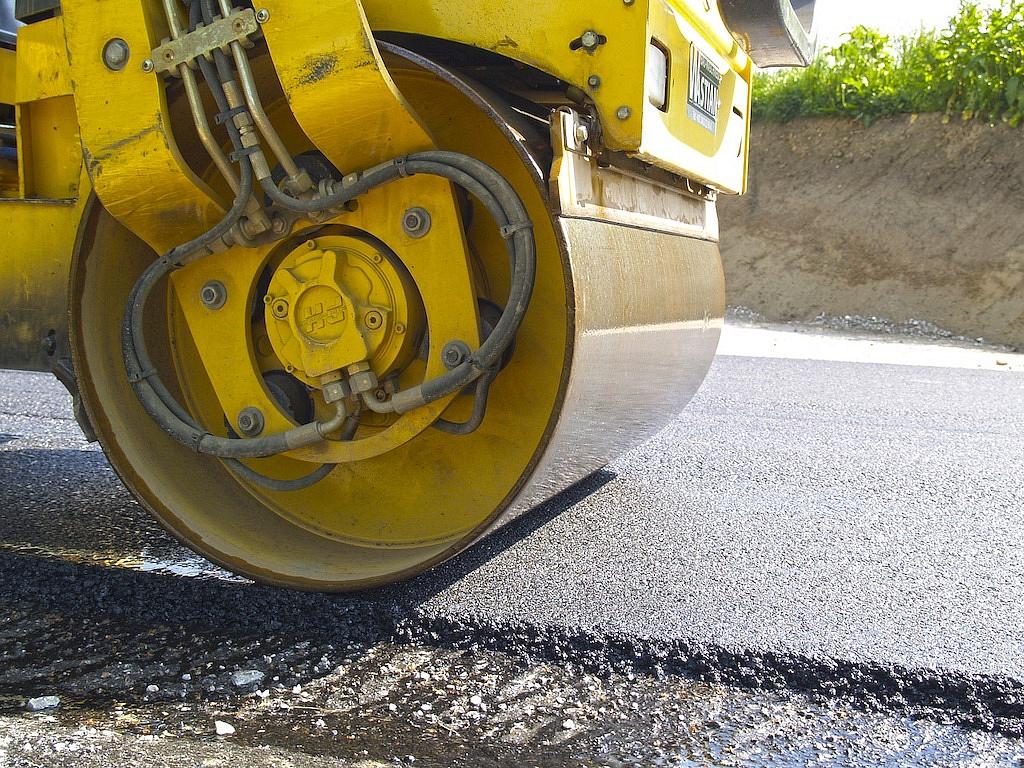 Romania's National Company for Road Infrastructure Administration (CNAIR) canceled the tender for the design and execution of the third section of Craiova-Piteşti expressway after a bidder appealed the tender procedures in court.
Experts claim that the auction for the fourth section will be canceled as well for the same reason. As a result, CNAIR expects the project to incur a one year delay while local NGO Pro Infrastructura expects a 17-month delay, local Adevarul reported.
CNAIR launched the tender for the design and execution of the two sections on July 8, 2017. Austrian construction firm Strabag filed appeals to both procedures before the bids were opened, accusing CNAIR of irregularities in the technical documentation. Strabag subsequently went to court, CNAIR being required to take remedial action and to postpone the date for bid submission, but the company went on with the procedure.
Separately, CNAIR selected the companies that will design and execute the first two segments of the express road connecting the cities of Craiova and Pitesti in the southern part of the country. This project is also known as the "Ford highway" as it was one of the promises the authorities made to U.S. group Ford when the company decided to increase its investments in the Craiova factory.
(Photo source: Pixabay.com)
Normal