Data shows Dacia Spring emits least CO2, consumes lowest energy throughout lifetime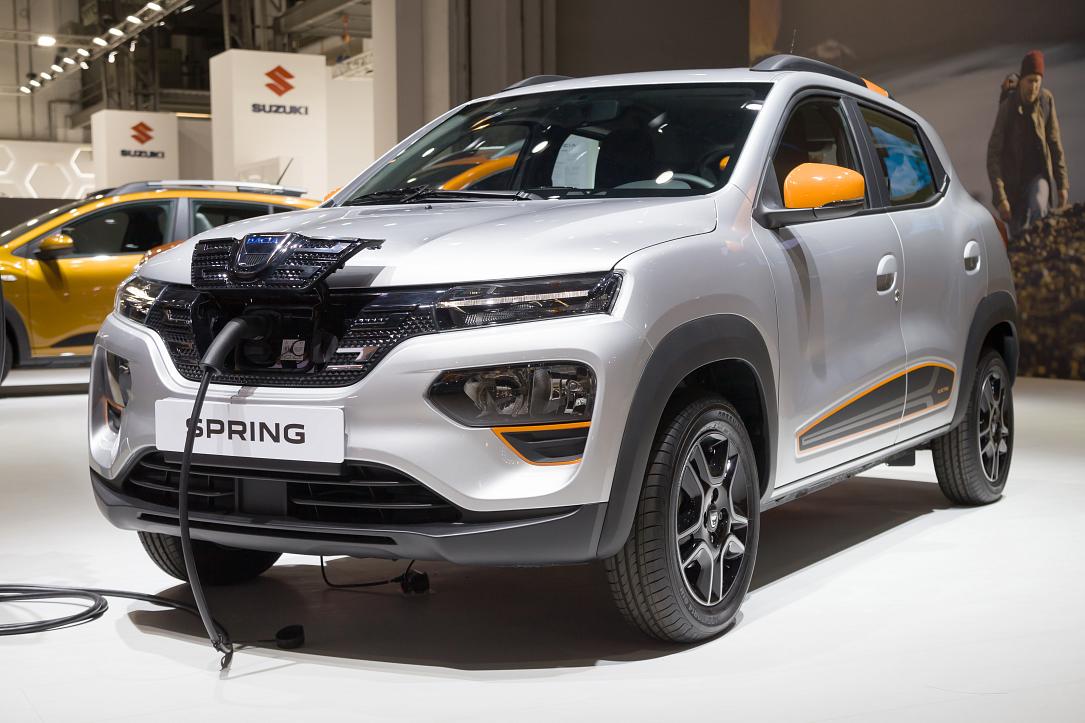 The Dacia Spring model is the European leader in efficiency in terms of the entire life cycle of the car, according to GreenNCAP, Profit.ro reported. The Spring is the most efficient when it comes to energy consumption and greenhouse gas emissions.
GreenNCAP, established to test the pollution level of cars sold in Europe, has launched a program called Life Cycle Assessment based on greenhouse gas emissions and energy consumption of cars, both during usage and production. GreenNCAP is sponsored by the European New Car Assessment Programme (EuroNCAP), the European voluntary car safety performance program formed in 1997.
The Life Cycle Assessment confirms the Dacia Spring model as the European leader in terms of the entire life cycle. The Spring emits 21 tons of CO2 throughout its entire life, from production to an average usage period of 16 years and 240,000 kilometers. This calculation, cited by Profit.ro, was made by GreenNCAP and represents the lowest level of CO2 emissions of any car ever sold in the European market.
At the same time, the Spring needs 134 MWh of energy to be produced and used under the average conditions established for all measured vehicles, representing the lowest energy consumption of any vehicle throughout its life.
The next model in terms of energy consumption is the Tesla Model 3, which emits 28 tons of CO2 over its life, at the same level as the Renault Megane E-Tech, which ranked third. The largest emissions, among the tested cars, is that of the Audi A4 e-tron, with 36 tons of CO2.
GreenNCAP notes that among the combustion engine cars tested, the Ford Puma model equipped with the Flexifuel version of the 1.0 EcoBoost engine, which runs on E85 ethanol, stands out. The car is radically different from the standard 1.0 gasoline engine, with a total emissions level of 38 tons over 16 years of existence and an energy consumption of 322 MWh, values ​​close to those of an electric car.
(Photo source: Santiago Rodríguez Fontoba | Dreamstime.com)
Normal