Dacia sees record sales in France in 2017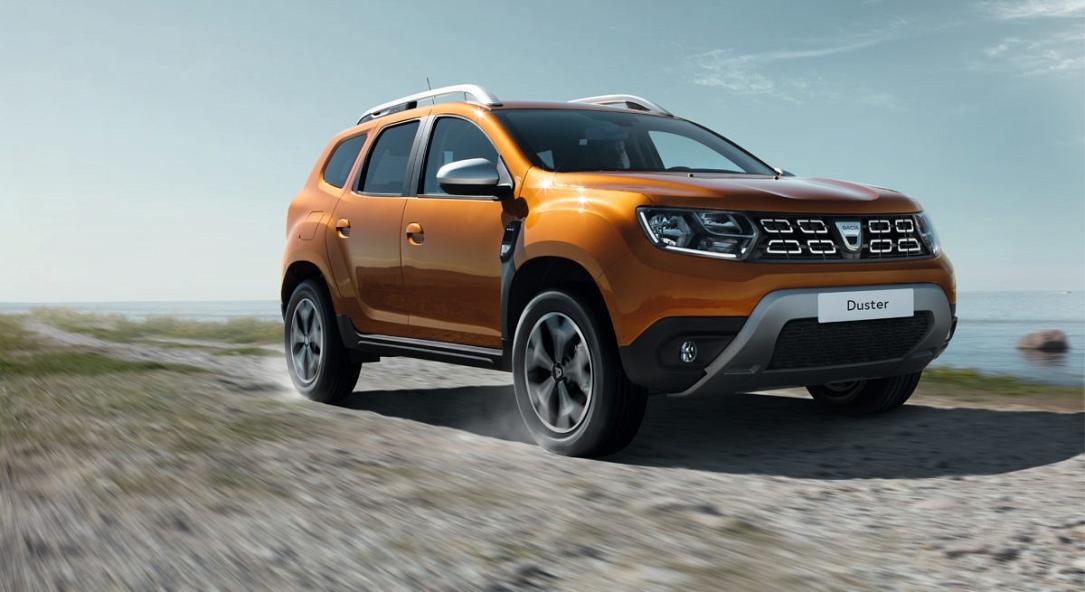 Romanian brand Dacia's sales in France reached 119.357 units in 2017, the highest level ever.
The 6.5% growth in Dacia sales on the French market also helped parent-group Renault reach its best result in the last six years on the home market, namely 673.869 units sold, up 3.4% compared to 2016, the group announced in a press release.
Dacia sold 117.865 passenger cars in France last year, reaching a market share of 5.6% on this segment. The Romanian brand thus consolidated its fifth place on the French market and third place on the individual client segment.
Sandero is the best-selling Dacia model in France, but the Duster SUV has also seen increasing sales volumes as its new generation was released at the end of last year.
How much does the new Dacia Duster cost in Romania?
Normal