Czech-Slovak fund buys the biggest pharmaceutical group in Romania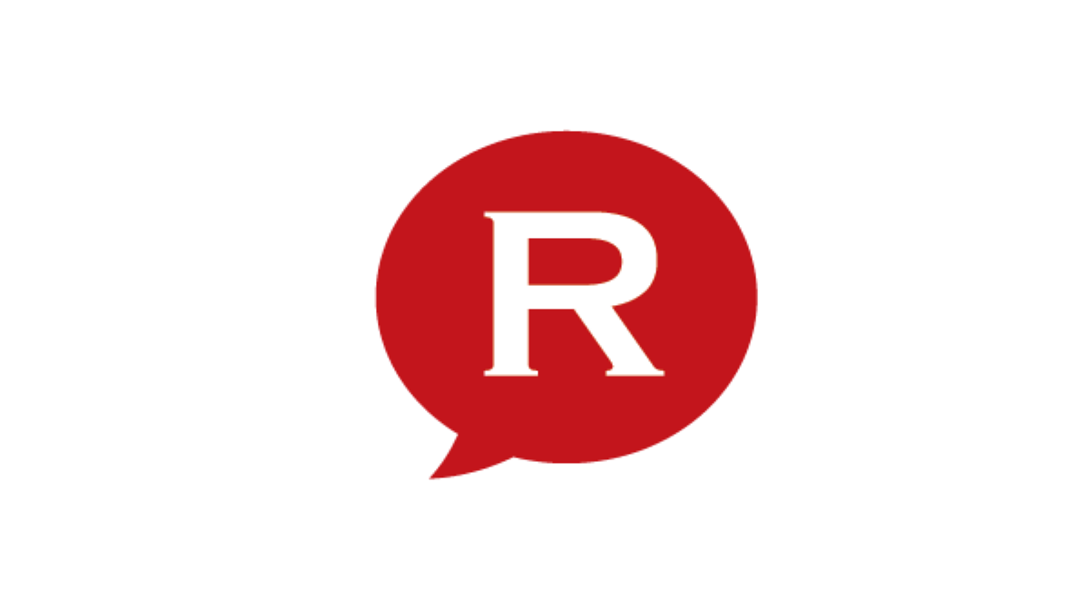 Dr.Max, a pharmacy chain operating in the Central and Eastern European region, has signed the contract to take over Romanian pharmaceutical group A&D Pharma. This transaction will turn Dr.Max into the leader of the local pharmaceutical market. Dr.Max is controlled by Penta Investments, an international investment company owned by Czech and Slovak investors.
The transaction will be completed after getting the Competition Council's approval. The two parts have not disclosed the value of this deal. However, local mergers and acquisitions journal Mirsanu.ro reported that the Czech fund agreed to pay some EUR 350 million for A&D Pharma.
A&D Pharma group was founded by Walid Abboud, Roger Akoury, Ludovic Robert and Michel Eid in 1994. The group has grown into the leader of the local pharmaceutical market, where it operates on three segments: retail, via the Sensiblu and Punkt drug store network, wholesale, via Mediplus, and marketing&sales. Mediplus is the biggest drug distributor in Romania, with a turnover of EUR 887 million in 2016, while Sensiblu is among the biggest drug store chains, with sales of EUR 371 million last year.
Dr.Max already operates 31 pharmacies in Romania following the acquisition of the Arta pharmacies in June this year. With its total number of 631 pharmacies, the leading full-line wholesaler business, the Marketing&Sales service provider and more than 4,500 people employed, Dr.Max will become number one in the Romanian pharmaceutical market, the group announced in a press release.
"With the acquisition of A&D Pharma, Dr.Max is further strengthening its presence in Central Europe and is clearly expanding its leading position as an Omnichannel retail healthcare provider in Europe", said Dr.Max CEO Leonardo Ferrandino.
Dr.Max operates more than 1,300 pharmacies in Central and Eastern Europe with total sales of EUR 1.25 billion. The A&D Pharma acquisition will step up the sales of Dr.Max to more than EUR 2.3 billion and the company will become a Europewide player employing more than 12,000 people.
Penta is a Central European investment group established in 1994. It operates mainly in healthcare, financial services, manufacturing, retail and real estate development. The fund's assets amounted to EUR 8.5 billion in 2016. Penta operates in more than 10 European countries and has offices in Prague, Bratislava, Warsaw and Munich.
Penta Investments and Chinese group CEFC have also reportedly made a joint offer for Central European Media Enterprises (CME), which owns PRO TV, the biggest media group in Romania.
Czech gambling group buys big sportsbook network in Romania
editor@romania-insider.com
Normal