Constitutional Court: Same-sex spouses have the right to reside freely in Romania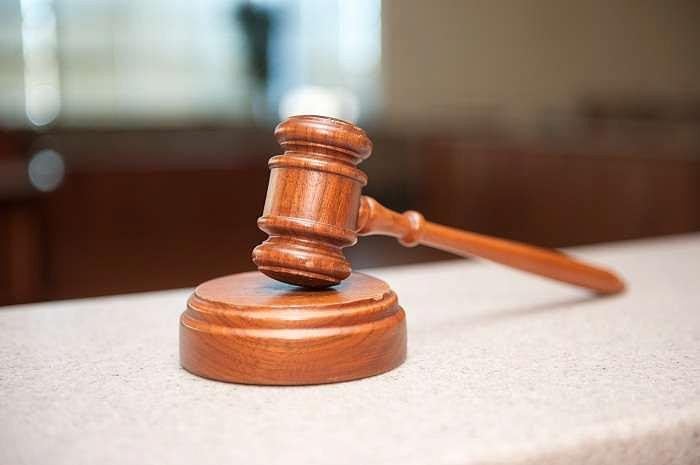 Romania's Constitutional Court (CCR) ruled on Wednesday, July 18, that the same-sex married couples have the right to move and reside freely in Romania if one of the spouses is a EU citizen.
However, the CCR judges have not ruled on the recognition of gay marriages in Romania, CCR president Valer Dorneanu said, according to local Digi24.
The ruling was made in the case of Romanian Adrian Coman and US-born Clay Hamilton, a gay couple who got married in Belgium in 2010. They wanted to be able to live in Romania, one of the six EU member states that do not recognize same-sex marriages. The Romanian authorities declined to grant Hamilton a right of residence, and thus the two sued the General Inspectorate for Immigration and the Ministry of Internal Affairs in 2013. The case reached CCR at the end of 2015, which decided to refer it to the European Court of Justice (CJEU).
In early-June this year, CJEU ruled that EU member states need to respect the freedom of residence of same-sex spouses in the European Union, regardless of whether they recognize same-sex marriages or not.
Love in the time of courts: Two men against the Romanian state
Irina Marica, irina.marica@romania-insider.com
Normal