Romania's Constitutional Court OKs referendum for family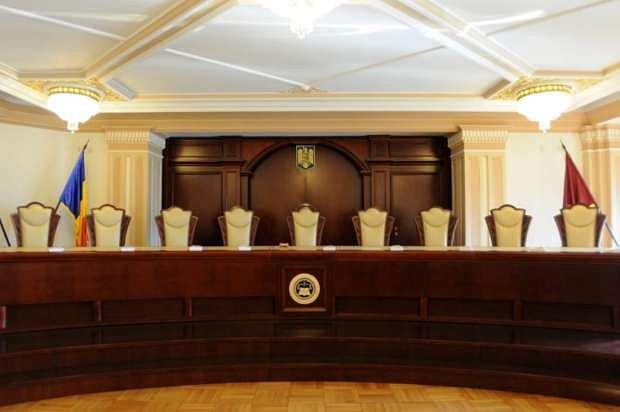 Romania's Constitutional Court (CCR) decided on Monday, September 17, that the law adopted by the Senate last week for revising the definition of family in the Constitution, respects the constitutional provisions.
The Constitutional Court's decision was the last step before organizing the referendum for changing the Constitution. Romanians will be called to decide if the current article in the Constitution which states that family is based on the marriage between spouses should be changed to "the marriage between a man and a woman".
The Government was expected to issue an Emergency Ordinance on Monday that would allow the referendum to take two days instead of one, with the most probable dates being October 6-7. The Government meeting, however, was postponed for Tuesday, local News.ro reported.
The referendum for revising the Constitution is a hot topic in Romania as it would close any possibility of same-sex marriages in the country. Such marriages are anyway forbidden by law. The initiative has been promoted by a group of NGOs known as the Coalition for Family, which advocates for traditional family values in Romania, with a strong support from the Romanian Orthodox Church.
Romanian Orthodox Church bishop urges believers to attend referendum for traditional family
Amnesty International expresses concern over Romania's referendum for traditional family
editor@romania-insider.com
Normal