Romania's Constitutional Court finds over 30 unconstitutional provisions in law to change Criminal Code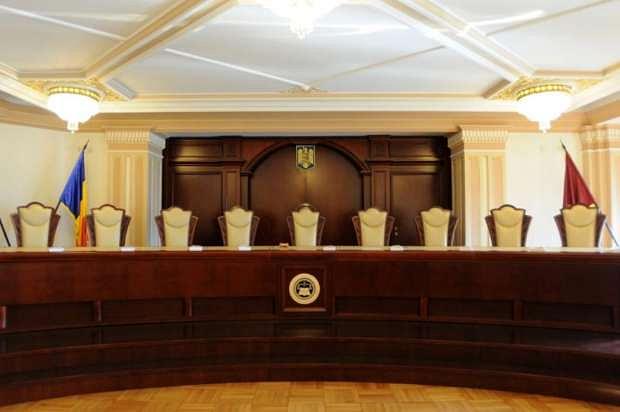 Romania's Constitutional Court announced on Thursday, October 25, that 31 provisions included in the recently adopted law that changes the country's Criminal Code are unconstitutional.
Among them are the new definitions for abuse of office and influence peddling as well as legal provisions related to murder and lying under oath, local Mediafax reported.
The law will thus return to the Parliament so that the unconstitutional dispositions are changed according to the Constitutional Court's recommendations.
Earlier this month, the Constitutional Court also ruled that 64 of the 96 changes to the Criminal Procedure Code that had been adopted by the Parliament were also unconstitutional. Last week, the Venice Commission expressed its concern that many draft amendments to the Criminal Code and the Criminal Procedure Code in Romania seriously weaken the effectiveness of its criminal justice system to fight corruption offences, violent crimes and organized criminality.
In an opinion adopted on Friday, October 19, the Venice Commission recommended the Romanian authorities to re-asses the changes to both codes and to reconsider the Criminal Code provisions regulating corruption-related offences, such as bribery, influence peddling and abuse of office.
Former justice minister Florin Iordache, a member of the Social Democratic Party (PSD) and the coordinator of the special parliamentary committee for justice reform, said the Parliament would probably not take into account all of the Commission's recommendations but that it will follow the decisions of the Constitutional Court.
Normal