Constitutional Court finds conflict between Romania's Government and DNA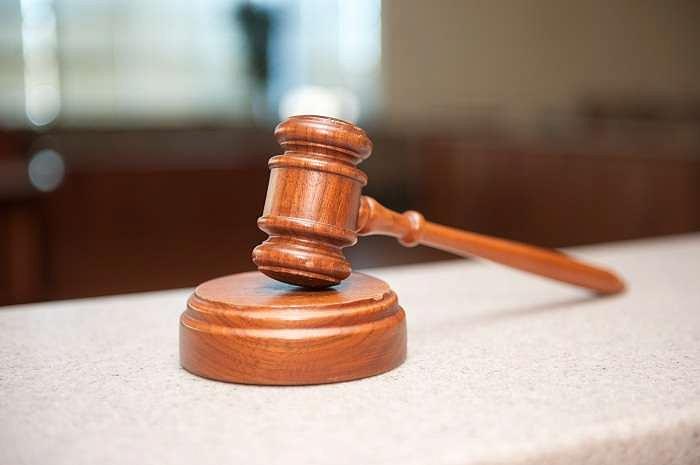 Romania's Constitutional Court said yesterday that there is a legal conflict between the Government and the National Anticorruption Directorate (DNA), referring specifically to the investigation DNA initiated on the Government's decision to adopt the emergency ordinance 13 (OUG13) from January 31, which aimed to change the Criminal Code.
The Constitutional Court believes that by investigating how the bill was adopted, DNA has disrupted the normal functioning of the Government and the relationships that must exist between the judicial, executive and legislative, CCR president Valer Dorneanu said on Monday.
According to a press release issued by CCR, "the Court found that there was and there is a constitutional legal conflict between the Public Ministry - Prosecutor of the High Court of Cassation and Justice - National Anticorruption Directorate and the Romanian Government, generated by the Prosecutor General's action to confirm the legality and appropriateness of the emergency ordinance no.13. Only the Government can establish if it's appropriate to adopt an emergency ordinance, which can only be censored through parliamentary oversight."
Senate President Calin Popescu Tariceanu said on Monday after the CCR decision that the investigation carried out by the anti-corruption prosecutors represented an act of corruption, an abuse of power.
Normal