Romania's Constitutional Court motivates decision on DNA chief dismissal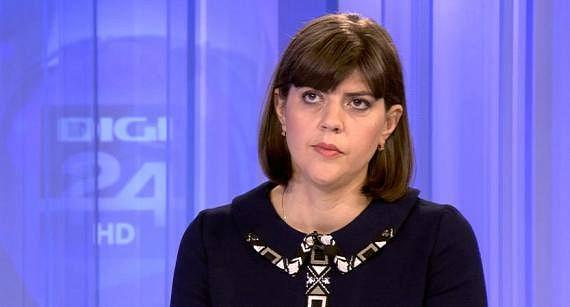 Romania's Constitutional Court published on Thursday, June 7, the motivation of its decision forcing the president to sign the order to revoke the chief prosecutor of the National Anticorruption Directorate (DNA) Laura Codruta Kovesi.
The Constitutional Court ruled that the president has no right to analyze how the justice minister motivated his proposal for revoking the DNA chief but can open a dialogue with the justice minister to clarify the motifs, local News.ro reported.
The Court also explained that, by evaluating the justice minister's evaluation, the president placed himself above the justice minister's authority, which is unconstitutional.
Only four of the nine Constitutional Court judges voted the court's decision in this case, three formulated separate opinions and two formulated a concurring opinion.
Justice minister Tudorel Toader asked in February that the DNA chief prosecutor be revoked based on a report including 20 "acts and facts" showing alleged misbehavior and mismanagement by Laura Codruta Kovesi. The Superior Magistracy Council's prosecutor section advised against Kovesi's revocation. President Klaus Iohannis announced in April that he would not dismiss the DNA chief prosecutor arguing that the justice minister's arguments hadn't convinced him.
The justice minister thus filed a complaint at the Constitutional Court, which ruled at the end of May that the president's decision was unconstitutional and signaled a conflict between the president and the justice minister. The Constitutional Court said the prosecutors were under the justice minister's authority, who had the right to dismiss them, and that the president can't block this process. The Constitutional Court thus said the president should sign the order for revoking Kovesi from DNA without setting a deadline.
Iohannis said he would thoroughly analyze the Constitutional Court's motivation before announcing his decision. Should the president refuse to revoke the DNA chief, he can be accused of breaking the Constitution, which is ground for suspension.
editor@romania-insider.com
Normal