Romanian seaside resort authorities spend EUR 150,000 on three public toilets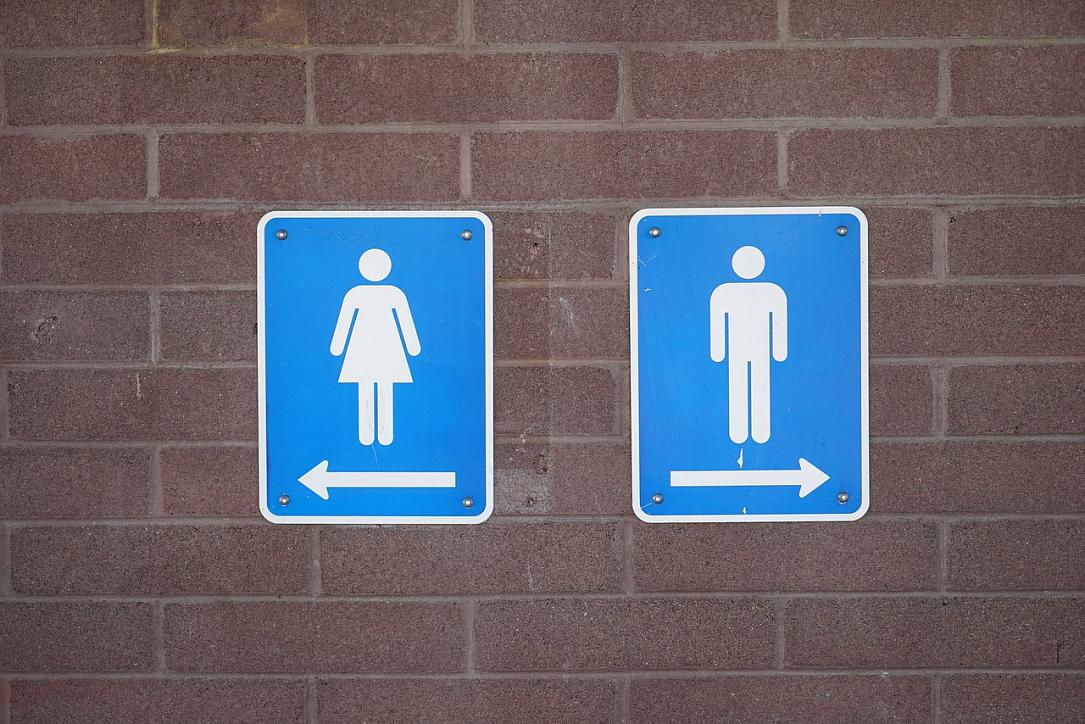 The City Hall of the Romanian seaside city of Constanta spent about EUR 3 million to revamp the Arheologic Park in the city. Of this sum, EUR 150,000 was spent on three public toilets of 18 sqm each, local Info-sud-est.ro reported.
The amount does not include the indoor facilities of the public toilets, which cost around EUR 20,000.
One such public toilet costs almost as much as a two-bedroom apartment in central Constanta, the local publication reported. However, none of the three toilets can be used at this moment, as the authorities have not yet found people to guard them. The three public toilets should be put into use at the beginning of September.
Iasi City Hall spends over EUR 85,000 on a flag
Irina Marica, [email protected]
(photo source: Pixabay.com)
Normal