Iasi City Hall spends over EUR 85,000 on a flag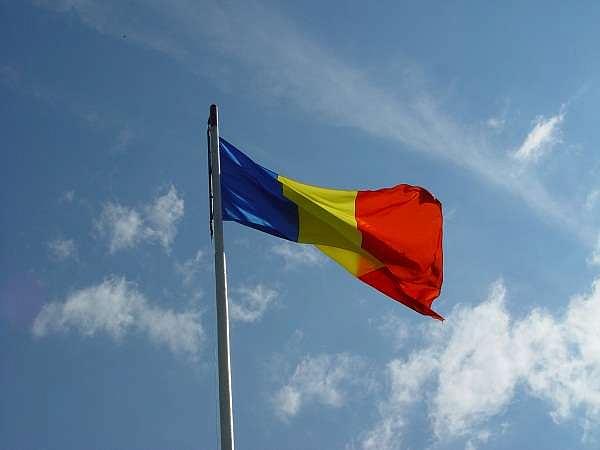 The City Hall of Iasi, a city in eastern Romania, spent over RON 400,000 (more than EUR 85,000) on a large flag bought especially for the 100-year anniversary of the Great Union of 1918, which Romania celebrates this year, local Digi24 reported.
The flag is six meters long and four meters wide and is hoisted on a 41-meter mast.
While some city inhabitants say the local authorities could have spent the money for better purposes, City Hall representatives say the project is part of the celebrations marking the Great Union Centennial and the standards imposed for the project determined the final price. The work was due to be completed by June 25, in time for the Flag's Day, but the inauguration was postponed for August when, according to the constructors, the base would be ready as well.
Irina Marica, [email protected]
Normal