Former Romanian seaside city officials sentenced to prison, while football club owner returns to jail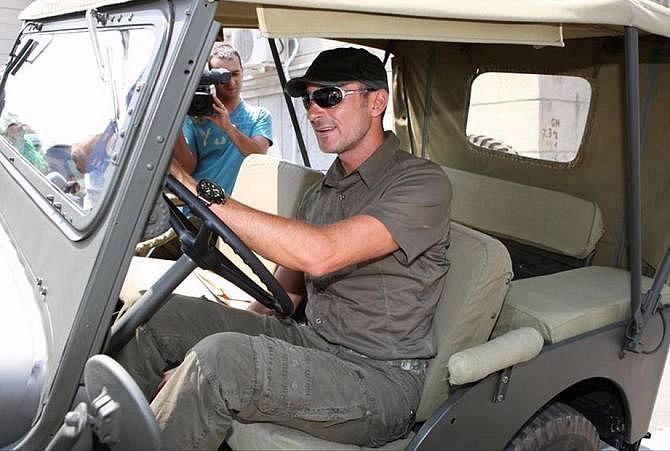 The Supreme Court ruled final prison sentences for former top politicians of the Romanian seaside city of Constanta, as well as for a former football club owner, who thus returns to jail only seven months after being released after serving time for another offense.
The new case targets illegal beach restitutions in Constanta. Radu Mazare (pictured above), the former mayor of Constanta, was sentenced to nine years in prison while Nicusor Constantinescu, the former president of the Constanta County Council, received a sentence of five years, the same as businessman Cristian Borcea.
The sentences are final and Borcea already turned himself in on Friday morning, February 8, local News.ro reported. The former Constant mayor is currently in Madagascar, but after the recent court ruling, Romanian authorities will issue an international arrest warrant. Mazare left Romania in December 2017for Madagascar, where he owns a bungalow business.
A lower court ruled a four-year suspended prison sentence for Mazare in July 2017, as well as a three-year suspended sentence for Nicusor Constantinescu. Meanwhile, Borcea was acquitted at that time.
In fact, the lower court that ruled the sentences last July, namely the Bucharest Court of Appeal, decided to acquit 26 defendants in this case. The judges didn't ask for civil damages in this case, although the anti-corruption prosecutors (DNA) had established a damage of EUR 114 million.
DNA sent Radu Mazare to court in October 2008 together with 36 persons, including current and former employees of the Constanta City Hall and the Cadaster Office. The case involved the illegal restitution of large land plots in Constanta, including beaches and promenades.
Normal