Romania's Competition Council takes Uber's side in quarrel with taxi companies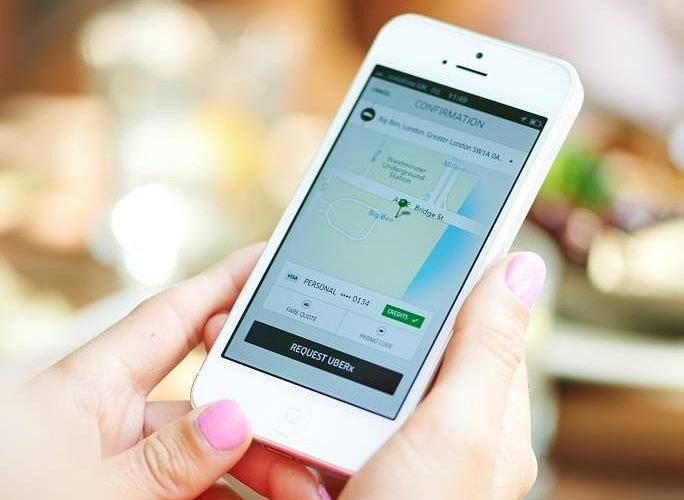 The Competition Council believes ride-sharing apps such as Uber helps the clients choose the best price and service offer. Moreover, the institution said the Bucharest City Hall couldn't ban such services, local Digi24 reported.
The capital's City Hall plans to change the taxi transport regulation so as to make sure the taxi companies offer the best services. For example, under the new rules, the taxi may be fined if they refuse trips, they are obliged to have a civilized and preventive behavior towards other road users and the control authorities, and to dress decently.
However, the new regulation may also ban apps such as Uber, Taxify, Clever Taxi and Star Taxi. The decision is due to be voted next month, but the Competition Council warns the Municipality that the potential removal of these applications from the market is non-competitive, according to Digi24.
"We are not against systems such as Uber. Like it or not, we can't uninvent the Internet. Respecting the legal framework, it should allow online apps to continue functioning," Competition Council president Bogdan Chiritoiu said.
The authority believes that these apps reduce the waiting time of clients and help them choose the best price and service offer.
On the other hand, Vasile Stefanescu, the president of the Confederation of Licensed Transport Operators in Romania – COTAR, said the Competition Council is facilitating "unauthorized, unlicensed activities in Romania."
COTAR has accused Uber and Taxify of unfair competition many times, saying their activity is not regulated similarly to that of the traditional taxi services. Taxi drivers also staged several anti-Uber protests in Bucharest.
After Uber, Bucharest taxi companies go against taxi apps
Short guide to Bucharest's public transport, taxis and car sharing services
Irina Marica, [email protected]
Normal