After Uber, Bucharest taxi companies go against taxi apps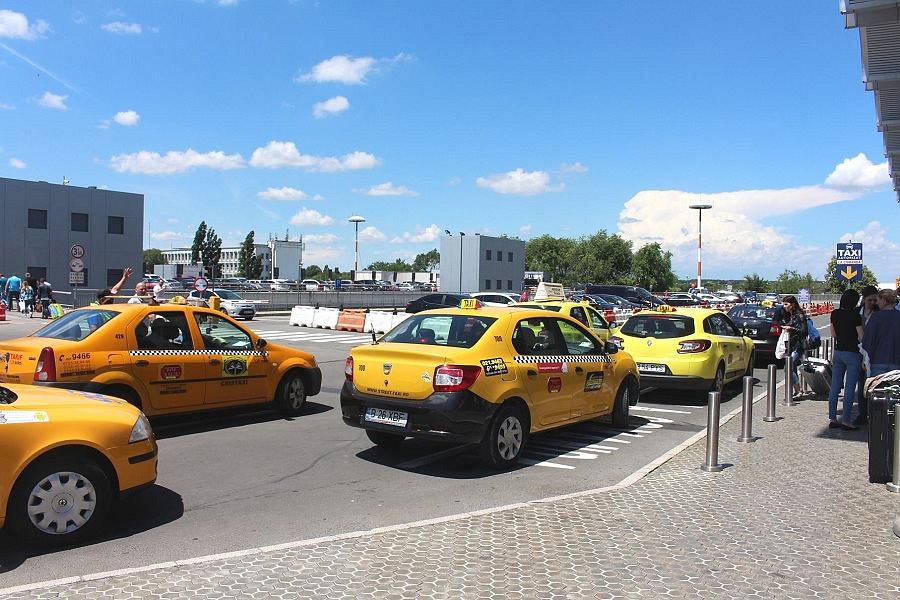 Taxi companies operating in Bucharest, which have been complaining for months about the "unfair" competition from Uber, are now complaining about the taxi apps, which they say operate illegally.
The Confederation of Licensed Transport Operators in Romania – COTAR, the main organization lobbying against ride sharing services such as Uber and Taxify, plans to continue its protests until piracy is eliminated from local passenger transport services.
According to COTAR, each taxi app charges some EUR 20 per month from about 40,000 taxi drivers in Bucharest, Ilfov and other big cities in Romania, thus making some EUR 800,000 in revenues, but don't have any costs, unlike taxi dispatches. Meanwhile, the authorized taxi dispatches don't generate revenues but pay some EUR 8,600 per month for offices, logistics, personnel, and taxes, COTAR says.
The confederation also points out that some 20,000 people work in taxi dispatches and risk losing their jobs due to unfair competition from taxi apps. COTAR representatives say that taxi apps can continue to function, but they will have to respect the law and get authorized as dispatches and have the same costs.
COTAR's statement comes after the Bucharest City Hall decided that only authorized carriers with dispatch services authorized by the municipality will be able to carry out taxi transport activities in the Romanian capital. Moreover, taxi drivers in Bucharest will no longer be allowed to use taxi apps to take orders. All orders will pass through the dispatch and not taken directly by drivers.
The Bucharest Local Police have already started advising taxi drivers not to use taxi apps anymore.
MP challenges new Bucharest taxi regulation in court, mayor reacts
Normal