Cola-Cola Hellenic Bottling brings new regional director from Adidas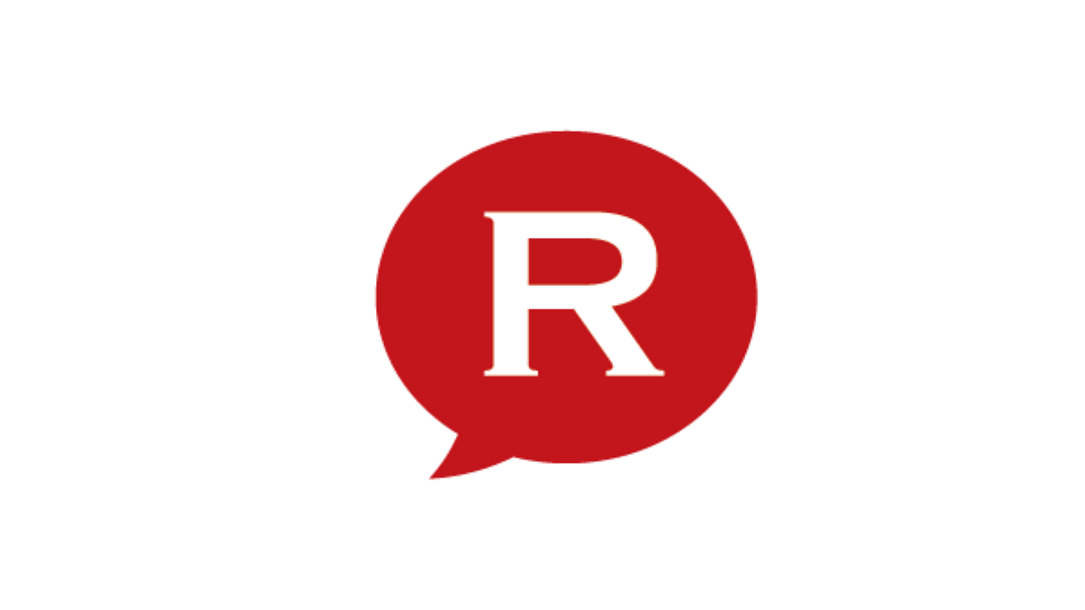 Coca-Cola Hellenic Bottling Company has appointed Alain Brouhard as regional director, who will manage the company's operations in Romania, Moldova, Bulgaria, Serbia, Nigeria and Montenegro. He will start in the new position on June 14, when he will also become a member of Coca-Cola Hellenic's operating committee, reporting directly to Dimitris Lois, chief operating officer. Dimitris Lois assumed interim responsibility for these operations in August 2009 when the Company announced an internal reconfiguration of its regional operating structure.
Brouhard was previously employed by Adidas Group (Adidas) where he held the position of Managing Director, Italy & Southeast Europe since 2007, covering 11 countries. Before joining Adidas Group, Mr Brouhard spent sixteen years with Procter & Gamble. Mr Brouhard is a French citizen and holds a Masters Degree in Business Administration (MBA) from Ohio State University (United States of America) and a Diploma in Business Administration (BA) from Ecole de Commerce (France).
Coca – Cola Hellenic in Romania is headed by Calin Dragan.
Normal