Cluj-Napoca considers loans to offset thinner transfers from central budget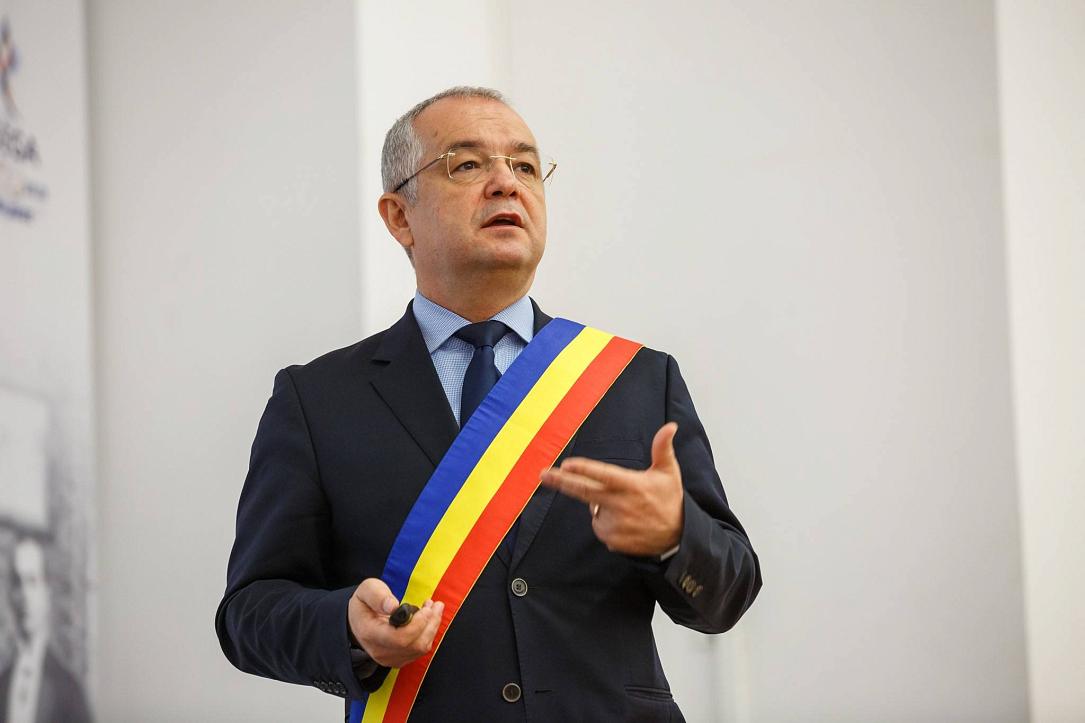 Cluj-Napoca City Hall will contract a loan of RON 400 million (EUR 85 million) to finance investments and offset the thinner funds earmarked to the local budget following the Government's 2019 budget planning.
The municipality will borrow the money for a maturity of 30 years, Ziarul Financiar reported.
The municipality saw its revenues dropping by EUR 5 million in the first three months of the year alone because the 2019 state budget hasn't been adopted yet.
Cluj County is among the top 5 largest counties in Romania in terms of business hosted, and most of the county's firms are located in Cluj-Napoca. Mayor Emil Boc said at the meeting of the Cluj-Napoca City Council, which approved the contracting of the bank loan, that it represented "a financial safety belt" to protect the investment objectives of the municipality.
(Photo source: Facebook / Emil Boc)
Normal