City in Romania on list of "stylish cities" in the New East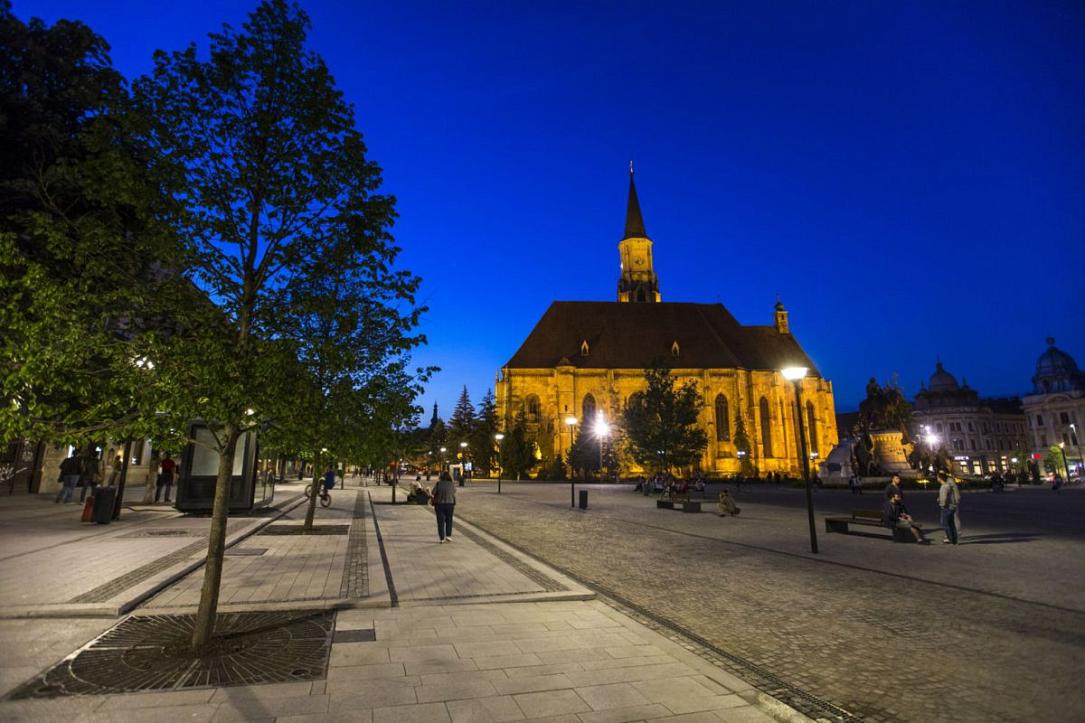 London-based online guide The Calvert Journal has included Cluj-Napoca, the biggest city in Romania's Transylvania region, on a list of Stylish cities 2017.
The list encompasses the 16 "chicest, most liveable cities in the New East to visit now" as they are "fast becoming essential destinations for the modern traveler." The selected cities stand out with their architecture, dynamic nightlife or environmental projects.
In the case of Cluj-Napoca, it was the art scene, its startup hub status, and bohemian cafe culture that caught the attention of the list's editors.
"Meandering through backstreets, quaint Baroque architecture hides a plethora of subterranean bars, while former factories and old palaces serve as art residencies for the country's best new talent. As well as being a startup hub, Cluj is also the birthplace of Transylvania's first underground electro nightclub, Club Midi, which has become the country's biggest and best since launching in 2007," the guide explains.
Cluj-Napoca is a destination for film fans as the country's largest feature film festival, Transylvania International Film Festival - TIFF, has been taking place there since 2002. The city also hosts the largest electronic music festival in the country, Untold. Last year, the festival attracted more than 300,000 people to the city, with 10% of visitors being foreigners.
Cluj-Napoca features on the list alongside Belgrade, Budapest, Dubrovnik, Kiev, Ljubljana, Moscow, Mostar, Odessa, Split, St. Petersburg, Tallinn, Tbilisi, Varna, Zadar and Zagreb.
Cluj-Napoca was last year one of the four cities shortlisted in the selection process meant to choose the Romanian city that will hold the title of European Capital of Culture in 2021. Timișoara was selected however to hold the title. In 2015 the city held the European Youth Capital title.
Bucharest and Brasov included on Forbes' list of cheap travel destinations for 2017
Romania's Transylvania tops Lonely Planet's regions to visit in 2016 list
editor@romania-insider.com
Normal