City halls in Romania see budgets shrink with planned fiscal changes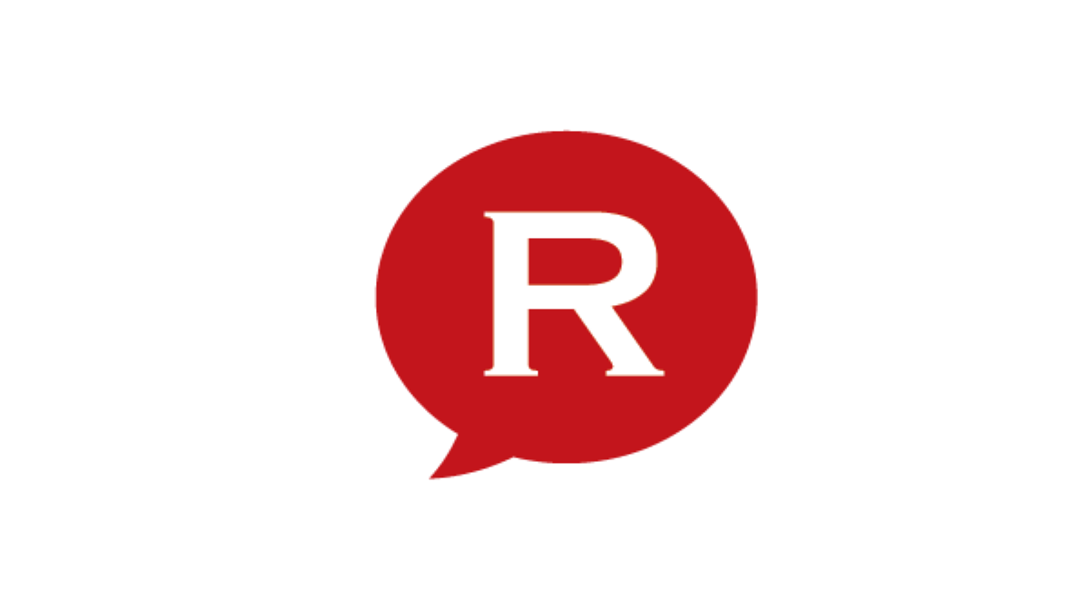 Mayors across Romania are looking at diminished local budgets after the planned income tax cut from 16% to 10%.
The measure is part of a series to amend the Fiscal Code. The Government also plans to transfer the social contributions from employers to employees, and increase the turnover threshold for companies that pay a turnover tax instead of the tax on profit.
At present, 71% of the income tax is transferred to the local administrations. After the income tax cut comes into force, it is estimated that the city halls will lose RON 7 billion (EUR 1.5 billion) yearly, according to a Mediafax analysis. This amounts to 12% of the local administrations' revenues in 2016. The Bucharest City Hall is projected to lose RON 1 billion (EUR 217 million) per year.
Gabriela Firea, the Bucharest mayor, argued that the planned fiscal changes should be revised and said they "would be a big hit to all communities."
Last year, the budget of the Bucharest City Hall stood at RON 3.9 billion (almost EUR 848 million). Out of this sum, RON 3.3 billion (EUR 717 million) came from the income tax. This year, the Bucharest City Hall budget is projected to stand at RON 4 billion (EUR 869 million), out of which RON 3.6 billion (EUR 782 million) should come from the income tax.
Several mayors of large cities in Romania met on Tuesday, November 7, with Prime Minister Mihai Tudose to discuss how the drop in local revenues can be compensated. The Government decided to allot supplementary sums from the state budget to make up for the drop in revenues, according to Robert Negoita, the mayor of Bucharest's District 3 and the president of the Romanian Cities Association.
Both Firea and Negoita are members of the ruling Social Democrat Party (PSD).
Elsewhere, Nicolae Robu, the mayor of the western Romania city of Timisoara and a member of the National Liberal Party (PNL), said in a Facebook post that the cut in local budgets will prevent the cities from undertaking projects for their development.
Gheorghe Falca, the PNL mayor of Arad, also in western Romania, expressed doubts that the compensations the Government plans to give to local administrations can fully solve the problems arising from the income tax cut. Arad is expected to lose EUR 8 million yearly, even with additional compensatory sums, Falca said, quoted by News.ro.
Romanian Govt. to adopt three major changes to Fiscal Code today
editor@romania-insider.com
Normal