What cities offer the best and worst life conditions in Romania?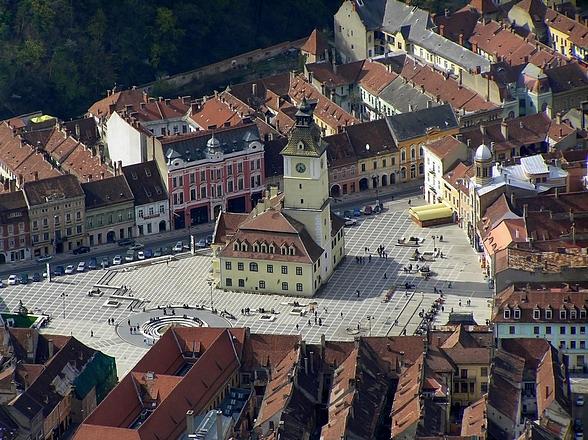 A ranking of the best cities in Romania in terms of living costs, safety, cleanliness, tranquility and transport places Brasov on the first place and Alexandria on the last.
The ranking is based on a study made by local real estate platform Storia.ro and D&D Research based on the answers of almost 250,000 respondents from the country's most important cities.
Cities in Western Romania top the ranking, with Brasov, Oradea, Cluj-Napoca and Sibiu on the first four positions, followed by Pitesti, Ramnicu Valcea and Miercurea Ciuc.
Cities in Eastern and Southern Romania are at the opposite end, with Alexandria, Focsani, Braila and Calarasi on the last four places.
Romania's capital Bucharest is somewhere at the middle of the ranking, on 17th place.
The ranking only includes the 41 county capital cities and takes into consideration how the residents in these cities perceive them in terms of general living costs, access to public healthcare facilities and education units, environment quality, cleanliness, noise levels, green spaces and public transport.
Brasov ranks first for safety, general cost of living, cleanliness and tranquility. Oradea is first for medical facilities, recreation, shops and restaurants, educational facilities and public transport. The best city for air quality is Miercurea Ciuc in central Romania.
Bucharest ranks best for shops and restaurants and recreation, 7th for both criteria, and medical facilities (9th). However, it ranks 39th out of 41 cities for air quality and 35th for tranquility.
The full ranking is available here.
editor@romania-insider.com
Normal