Film festival at old summer garden in Romanian seaside resort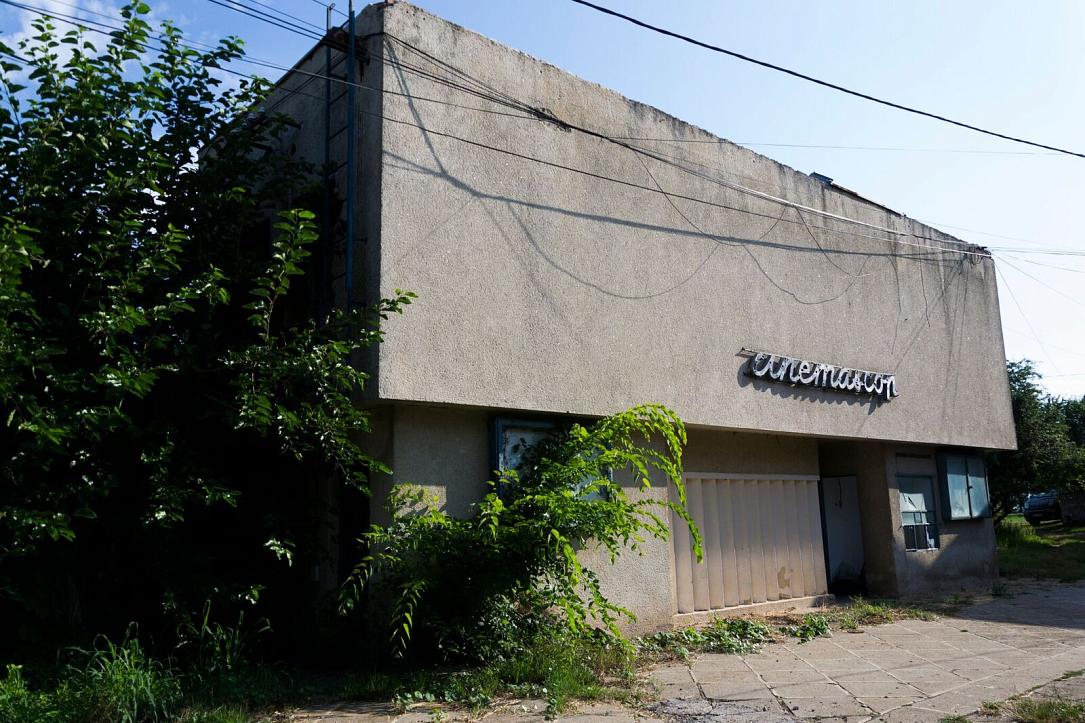 The film festival Cinemascop takes place between August 1 and August 5 at the summer garden in the Eforie Sud seaside resort.
Six films will be screened: Paolo Genovese's 2015 comedy Ever Been to The Moon?; Acasă la tata/ Back Home, the 2015 film of Andrei Cohn; As We Were Dreaming by Andreas Dresen; Heavenly Shift by Mark Bodzsar; Andrei Creţulescu's Charleston; and In the Fade by Fatih Akin.
Entrance to the screenings is free of charge. These start at 21:00, except on Friday when the program begins at 20:30.
Before the screenings, children can attend painting, drawing and modeling workshops.
A young Czech documents Romania's Communist past and brings an old cinema back to life
(Photo: Czech Center in Bucharest)
Normal