Canadian Hornets take over air police missions in Romania from British Typhoons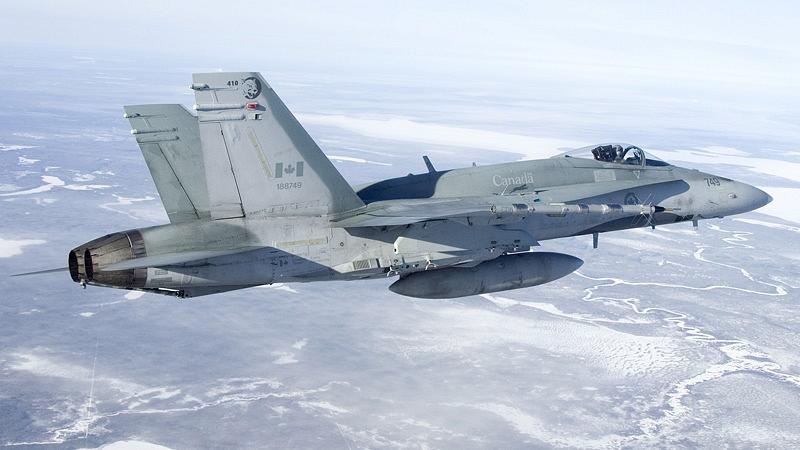 Five CF-18 Hornet fighters and 130 troops of the Canadian Air Force will help Romania with air police missions in the next four months.
The Canadian troops come to Romania for the fourth time and will be stationed at the Mihail Kogalniceanu air base in Eastern Romania. They will replace the British troops and Eurofighter Typhoon fighters that have been involved in air police missions in Romania in the last few months.
During their stay in Romania, the British pilots have intercepted several Russia aircraft over the Black Sea, very close to NATO airspace.
Canadian Armed Forces join NATO Air Policing mission in Romania
(Photo source: Rcaf-arc.forces.gc.ca)
Normal